Posted by Tim Sheehy on Jul 21, 2010 in
Videogames
|
When I first heard that the upcoming Bond film would be delayed indefinitely while MGM executives attempt to sell the studio, I was terribly disappointed. Not only was MGM shelving their upcoming reboot of Robocop, and a remake of the 80's classic Red Dawn, Eon was forced to halt production to a series of what I've considered some of the best Bond films in recent years. Thankfully, not all was lost. Rather than sit around and do nothing, they've decided to work with Activision on the next Bond video game — 007: Blood Stone. 
The game will also see Daniel Craig and Dame Judi Dench reprising their roles as Bond and M respectively. The duo will be joined by pop starlet Joss Stone, who also contributed the vocals for the intro sequence you can view above. The sequence itself is clearly inspired by the visuals witnessed in both Casino Royal and Quantum of Solace. Pretty, cool right? I don't have a solid release date for the game, but you can expect to see it released on PC, DS, PS3, and Xbox 360.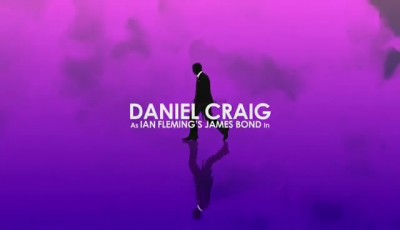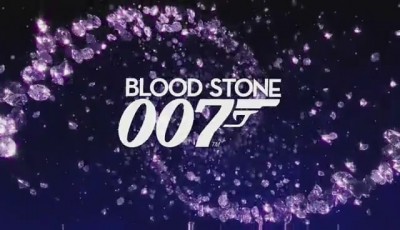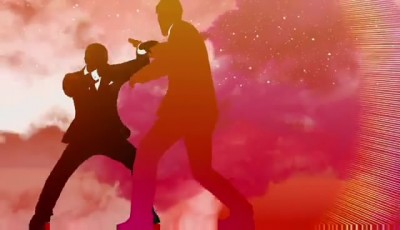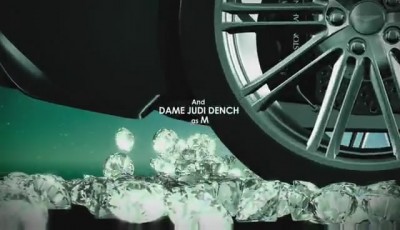 Tim is a pro-blogger and freelance writer out of San Diego, California. In addition to Fanboy.com, he contributes to the ModernMethod Network of sites as the Features and Reviews Editor for the Japanese culture and entertainment blog, Japanator. He's also an Assocaite Editor for the collectible toy culture blog, Tomopop. For more information, follow him on twitter, or check out TimSheehy.com.