Posted by Michael Pinto on Jul 14, 2011 in
Comic Books
|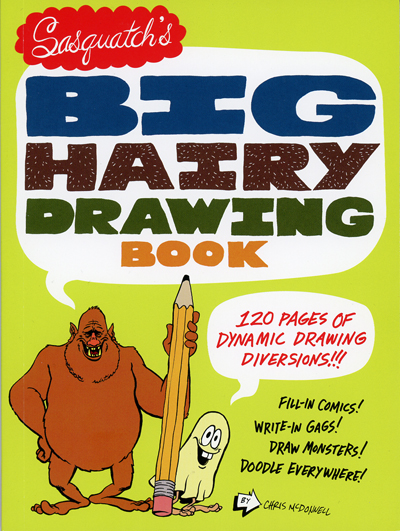 Something I've always wondered is if coloring books aimed at kids really just stop short of encouraging real creativity? After all your biggest challenge is which crayon you want to pick and making sure you're "coloring in between the lines". What I love about Sasquatch's Big Hairy Drawing Book is that it really encourages kids to use their imagination — and most importantly to draw, draw and draw! What I also love about the book is that in a world of slick CGI films that there's a very warm and whimsical quality to the illustrations in the book by Chris McDonnell; you get the feeling that your doodling amongst friends who have a sense of humor. The big hairy drawing book won't be released until October but you can either pre-order it at Amazon or if you just can't wait there will be a pre-sale at the San Diego Comic Con.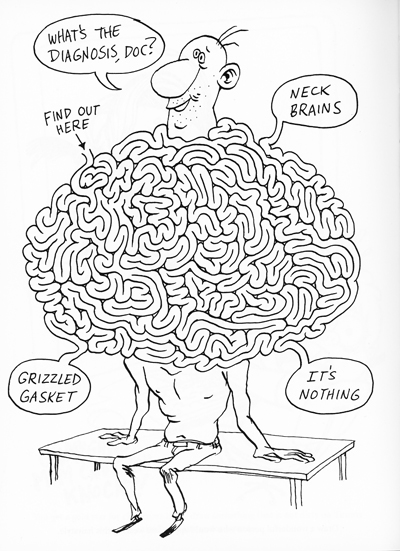 Above: This is an example of an activity on the book.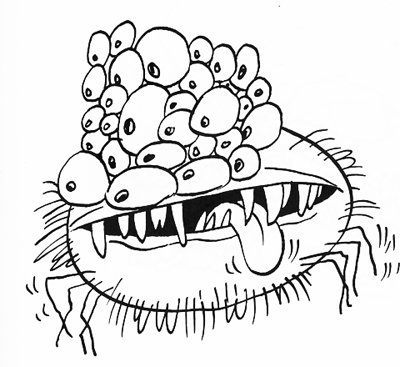 Above: This is an example of an Chris McDonnell's funky and fun illustration style.