Because girls just want to have fun! I realize that Barbie is more of a fangurl icon than fanboy material, but I was quite impressed with the above musical example of how Mattel popularized the well known fashion doll with legions of young fans back in 1961. Also as an animation fan I got a real kick out of the charming reto animated graphics used in the commercial. Here's the actual record: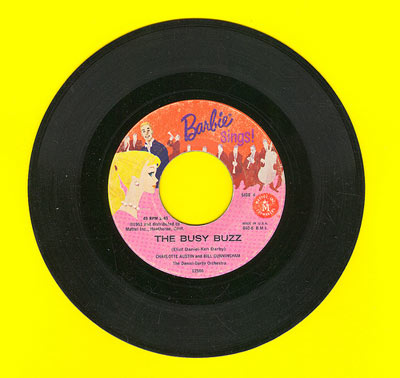 Shown below is another good example of Mattel reaching out to fangurls with an official fan club that even featured its own magazine:
And if you want to be blown away check out this amazing collection of vintage Barbie catalogues:
Videos found via Ira Gallen, record found via Nurse Marbles and the the vintage Barbie catalogs found via Zero Discipline.