Posted by Guest Author on Nov 22, 2010 in
Comic Books
|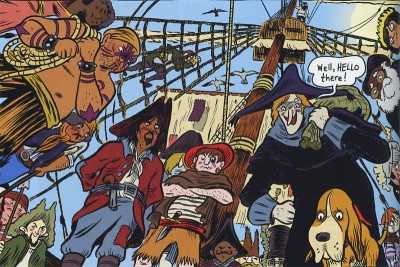 The Unsinkable Walker Bean by Aaron Renier
Walker is a boy, who is suddenly thrown into the middle of returning a cursed skull to an already cursed pair of Merwitch Sister Monsters. Everyone still wants the skull though, so Walker has to escape or out trick them.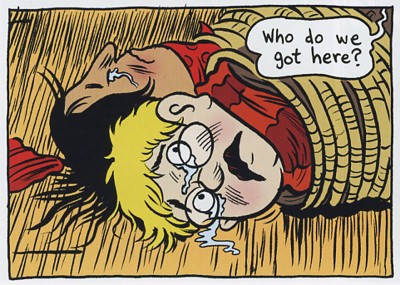 Reason for why people desire this cursed object is the skull's own innate ability to foretell a person's future. But any and everyone who looks at the skull are cursed to die unless the skull is returned to the depths of a specific location.
Walker, who grew up listening to stories of sea adventuring from his marine grandfather, finds himself traveling with pirates, and learning about who to trust or not. He has friends that is unlikely, and is betrayed by people he never imagined.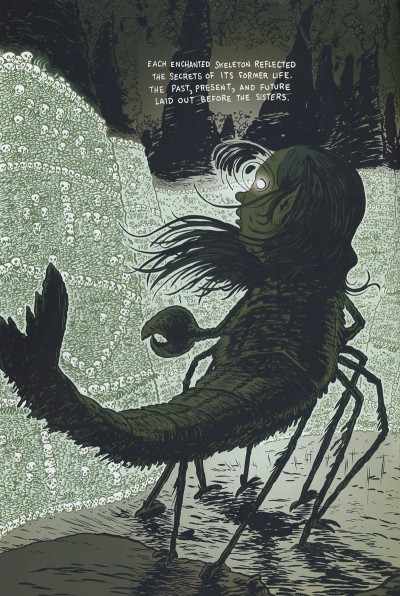 There are some elements of Mythology or fantasy, such as the background of the Merwitch Sisters, and the untimely methods of communication, when there is no telephone. This story makes an entertaining imaginative read.
Pages from this book are filled with rich color, and each panel aptly communicates a message, and while this book is at this point a standalone book, there is the open ended potential for a sequel.
This is an appropriate book for readers who are in search for a seafaring adventure type book or have read other books like Treasure Island, Harry Potter or Percy Jackson & the Olympians.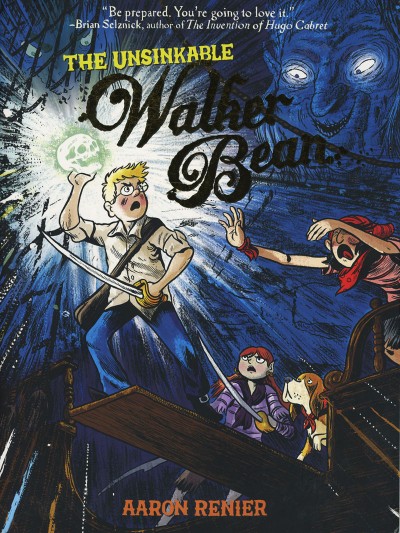 Linda Yau is a fan of Japanese culture, and various anime/manga titles. She writes for several other online publications as animemiz, and her main blog is at animemiz.com.