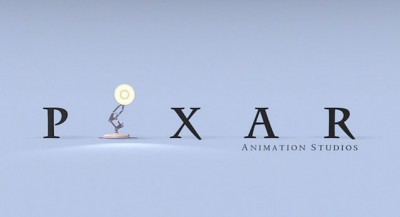 All props due to Pete Docter, he was long overdue an Oscar & yeah Up's a great film… but why do I get the feeling Academy voters see 'Pixar' & check off that box without even thinking about the other nominees it? Who knows the Oscar rules around here? People in the animation field pick the final five, but does the entire Academy vote for the winner? If that's the case, maybe nobody should bother submitting their films the same year Pixar has one in the running… then again, I'm sure those other producers will happily settle for "OSCAR NOMINATED BEST ANIMATED FEATURE" on their movie's DVD box.
I'm glad though they didn't have cartoon characters come out and present the nominees; that was getting kind of old. Instead, the fleshy versions of Fiona and Hammy (Cameron Diaz and Steve Carrel) did the honors, and in a clever bit, toon stars from each film spoke to the camera, interview style about their movie. (Best bits: Fox Clooney expounding, towel wrapped around his shoulders while being made up by a rabbit, and Up's canine star Dug upstaging Carl Frederickson and knocking over the poster that always seems to be artfully situated just behind the star being interviewed.)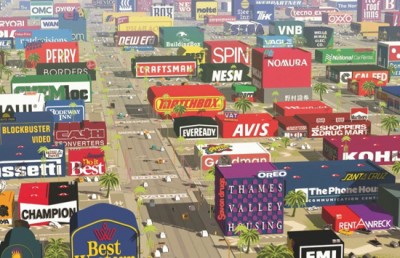 Now here's an upset: the French animated short Logorama actually beat out Wallace and Gromit's A Matter of Loaf and Death. I'm sure Nick Park can deal with the loss, seeing as how he's already won 30 or 40 animation Oscars… at least.
Joe is an occasional animation scripter and freelance NYC writer covering animation and sci-fi/fantasy entertainment. His work has appeared in the NY Daily News, Newsday, the New York Press and, as they used to say on Rocky and Bullwinkle, 'a host of others.' He is a regular contributor to the animation industry website awn.com, but it's much easier to visit joestrike.com to see what he's been up to lately.