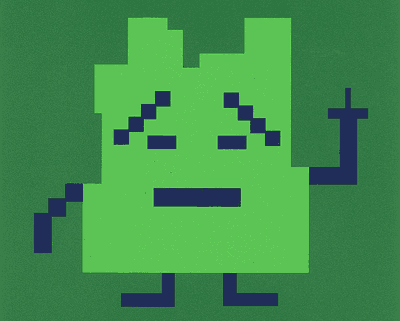 It's odd to me that people just don't see that Boston had an overreaction, but I don't think that the Cartoon Network is in the wrong here:
Head of Cartoon Network resigns
"The head of the Cartoon Network resigned Friday following a marketing stunt that caused a security scare in Boston. The announcement about Jim Samples resigning was made in an internal memo sent to Cartoon Network staffers.
In a statement to employees, Samples said he regrets the stir that the stunt caused. "It's my hope that my decision allows us to put this chapter behind us and get back to our mission of delivering unrivaled original animated entertainment for consumers of all ages," Samples said."
…by the way check out this great game making fun of Boston: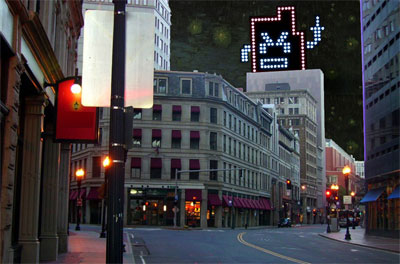 Found via BoingBoing.net.