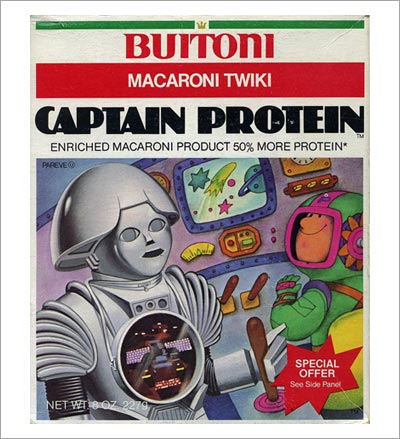 How can we get the kids to eat more pasta? A single serving of Macaroni Twiki only contained 12 grams of protein, but if you're a Buck Rogers fanboy (or fangurl) in 1979 this was the pasta you'd prefer. The late 70s series always reminded me of Battlestar Galactica with just that extra touch of disco. I'm surprised the producers of the show never used the character "the Hawk" (who had the worst costume in the world) to sell eggs. But getting back to the robot character Twiki who inspired this carb creation, it's interesting to note that the voice acting was supplied by uber talented Mel Blanc.
And now if you're still left wondering just what that pasta looked like, here it is: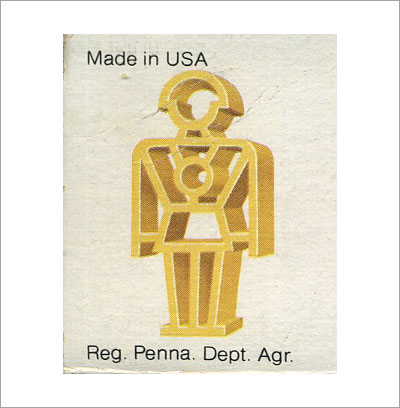 Found via Dan Goodsell.