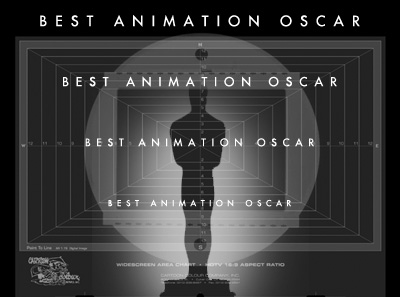 Frankly I'm still a bit let down from last year when the Academy picked glossy Ratatouille over the more interesting Persepolis. This year fourteen films were submitted to the Academy of Motion Picture Arts and Sciences, of those only three lucky picks will make the cut to be in the best animated feature category. This year the films come from every corner of the world, although as an anime fanboy I'm very happy to see two entries from Japan! Here's a guide of who's who this year:
Wall-E Hard to go wrong with a Pixar film.
The Sky Crawlers Mamoru Oshii is best known for the cyberpunk anime classic film 'Ghost in the Shell' however here he tackles an alternate historical film which centers around fighter pilots.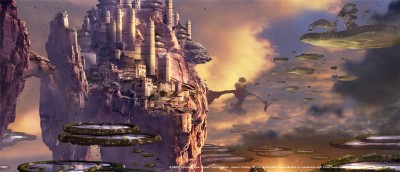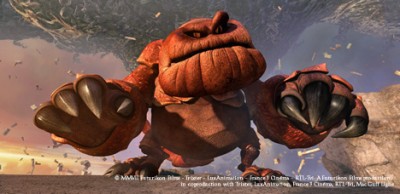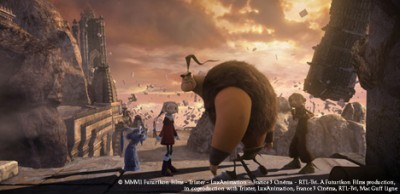 Dragon Hunters/Chasseurs de dragons This French film is directed by Guillaume Ivernel and Arthur Qwak — I'd like to see a trailer in English, but on the whole his film looks pretty decent!
Sword Of The Stranger Directed by Masahiro Andō this anime film features good old fashioned samurai action (although the film is set in China).
Kung-Fu Panda The concept of this film seemed a bit more clever than what you see in the usual DreamWorks Animation production.
Waltz With Bashir Directed by Ari Folman this animated documentary deals with the 1982 Lebanon War.
The Tale Of Despereaux Directed by Sam Fell and Rob Stevenhagen this film does a nice job of capturing the look of the illustrated book that it's based on.
Dr. Seuss' Horton Hears A Who! Dr. Seuss fanboys were not blown away by this film.
Bolt I LOVE Disney by I haven't been blown away by what I've seen from this film — it looks like everything else.
Delgo This just looks like a bad rip off of Shreck, which is sad as I hated Shreck to begin with! The animation looks stiff too…
Fly Me To The Moon Directed by Ben Stassen, this film is about three cute houseflies catch a ride on the Apollo 11 flight to the moon. That concept sounds good, but the animation jumps the shark when they start showing you astronauts…
Igor This film is directed by Anthony Leondis and has a Tim Burton feeling to it, but without the high level of quality. Now granted that may be more of a result of time and budget, but this film doesn't feel good enough to make to top three.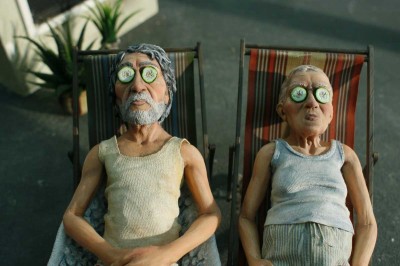 $9.99 Directed by Tatia Rosenthal this claymation film looks interesting, but I could not find a trailer of it anywhere on the net (naming your film after a numeric price is a very poor SEO technique).
Madagascar: Escape 2 Africa I'm sorry, but no film with the numeral 2 should be allowed to even be a nominee.