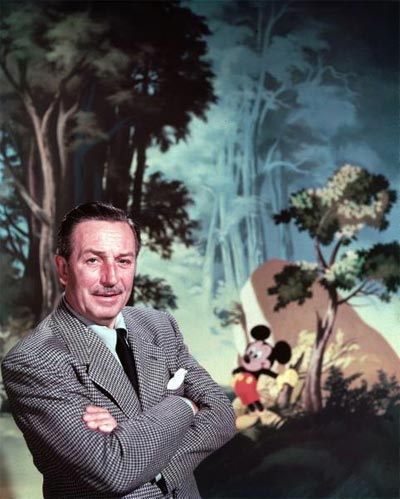 If you're a classic film or TV fanboy you have to check out the LIFE photo archive hosted by Google — it's like having a personal time machine to view film history. After spending a few hours I found a few gems that are worth sharing, but these are just the tip of the iceberg. Shown above is a 1950 photo of Walt Disney, and below is a 1968 photo of Stanley Kubrick on set of 2001: A Space Odyssey.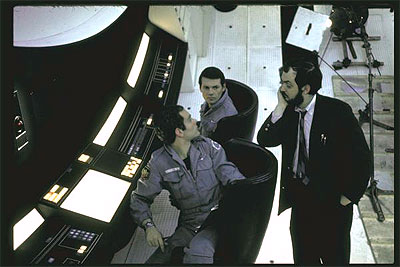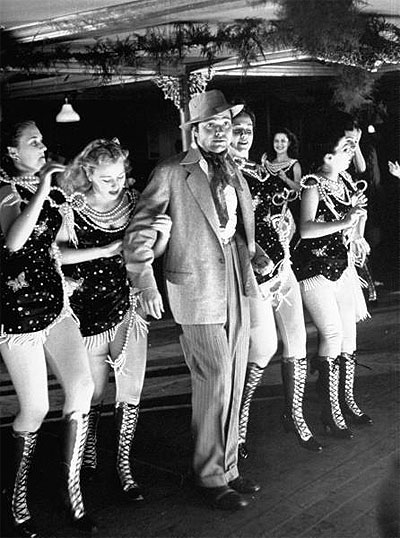 How many times to you get to see a rehearsal for a scene in Citizen Kane? This photo is from 1940 and shows Orson Welles at the high point of his career.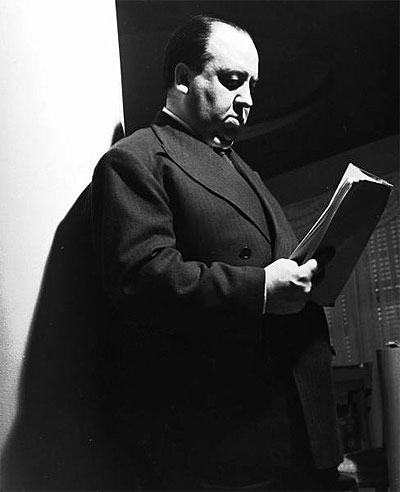 Here's Alfred Hitchcock reading the script for his film Rebecca in 1939. It's amazing to think that when the still was shot Hitchcock was just getting established.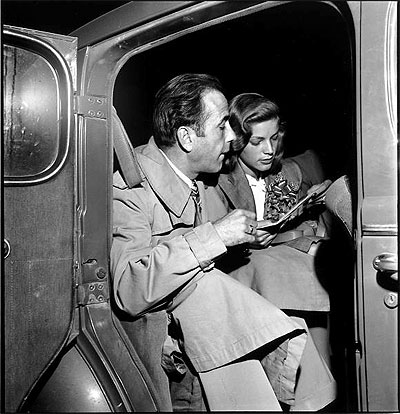 The LIFE magazine collection doesn't only include directors of course, but a wealth of acting talent. This photo from 1945 shows newlyweds Humphrey Bogart and Lauren Bacall. Yes I know the photo is a bit posed, but you do feel like your hanging out with them!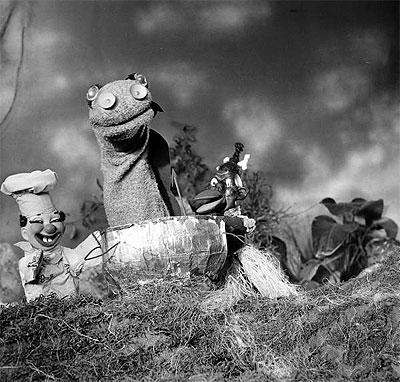 LIFE magazine also did a great job of covering the early years of television. This still from 1950 shows the Beany & Cecil puppet show.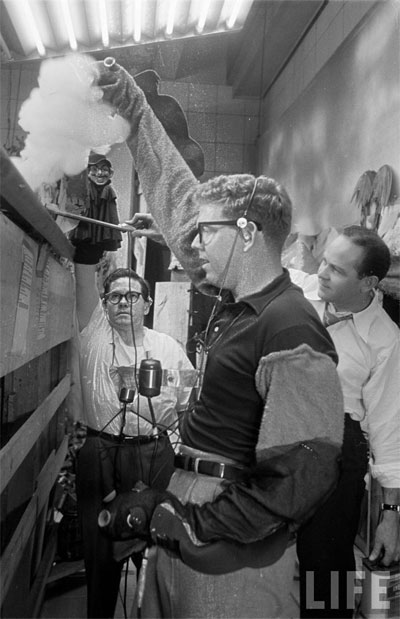 This amazing still shows you a behind the scenes look at the making of Beany & Cecil — it's as if you were backstage taking a peek at the dawn of the golden age of television.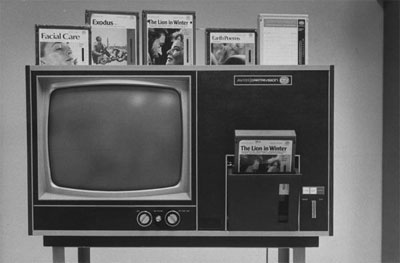 There's also some nice retro tech stuff: This is a 1970 photo of a Cartrivision video tape cartridge with an AVCO TV set. This was the first video tape system ever made!