What happens when you get two former Morning Musume (モーニング娘) members to go punk and gothlolita? I'd expect a merchandise bonanza for the boutique they represent.: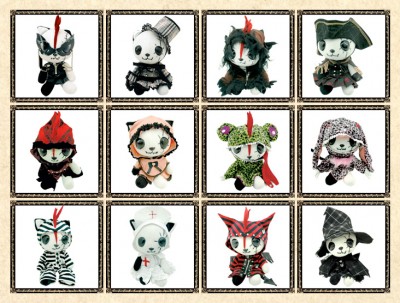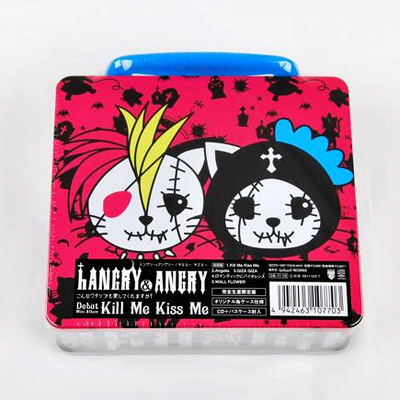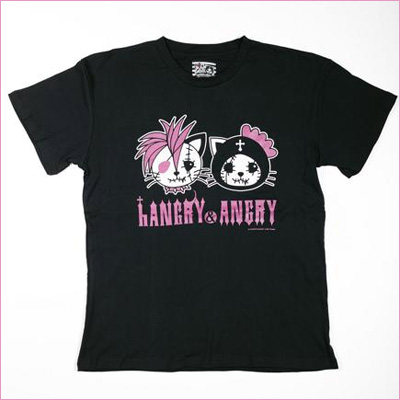 Here's a cute looking official interview with Ishikawa Rika and Yoshizawa Hitomi in their punkie regalia:
By the way we're half wondering if the band swiped their name from this new wave hit by Medium Medium in the 80s:
Nick Kent is a New York based artist who works with electronic media and is an occasional pop culture pundit.