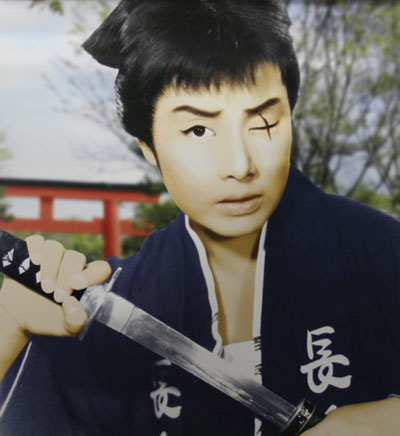 To decorate your home in a fanboy style you just never want to settle for just average! One thing that I do every year to start things off properly is to order a calendar from Japan: The first cool thing is that you notice is that Japanese calendars tend to be oversized, in fact they're more like posters with the dates thrown below. The other thing you notice is that the artwork and approach is just more creative — you tend not to see the same old image that's associated with your favorite thing. But best of all you can find interesting off beat subject matter that you won't find anywhere else, shown above is a good example from the Hibari Misora 2009 Calendar. So this year to share the love I've picked out my top nine crazy cool Japanese calendars that are worth checking out:
Japanese Paper Craft: Let's Make 2009's Calender
Oh sure anybody can just buy a calendar — but if your a fan of Etsy here's your chance to create one yourself. This special calendar is themed for the year of the cow and includes everything you need for those of you into crafts: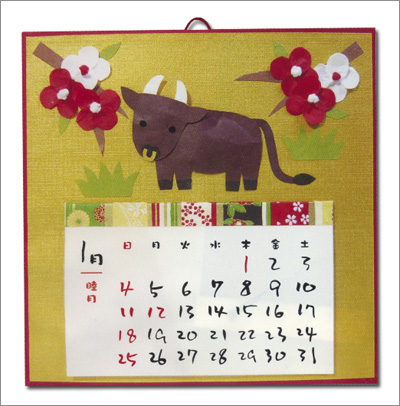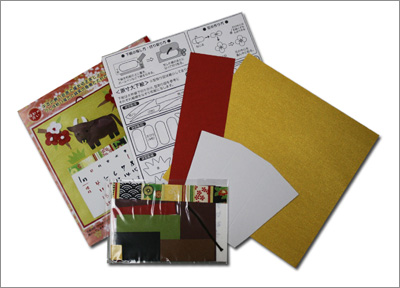 The Toilet Calendar
No it's not a calendar about toilets! Instead this calendar is designed for bathroom reading and is crammed with 56 pages of factoids. While the calendar is in Japanese the flip side is that that this is a great tool for those of you who want to learn a new language while sitting on the loo: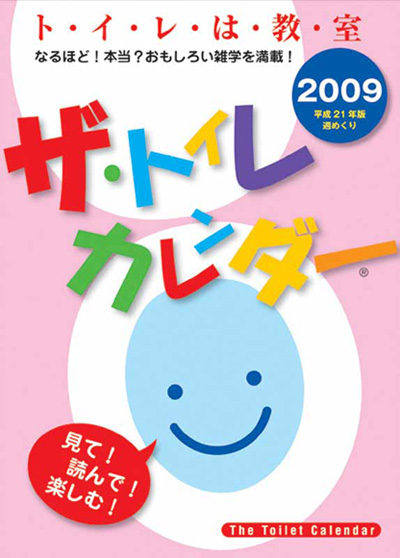 The Lucky Cat 2009 Calendar
Sadly this gem is already out of stock at jbox.com, but I wanted to include this in my list because the artwork is so amazing — I just love the sense of whimsy: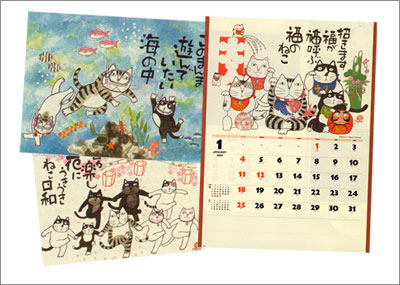 My Neighbor Totoro 2009 Calendar
If you're a Hayao Miyazaki fanboy (or fangurl) you're going to want this goodie — it's a 3D calendar of Totoro: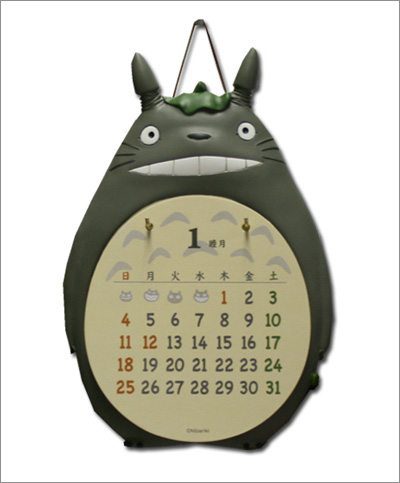 Seasonal Sushi 2009 Calendar
Foodies and Iron Chef fans will like the fact that this calendar shows you exquisite photos of what sushi is in season: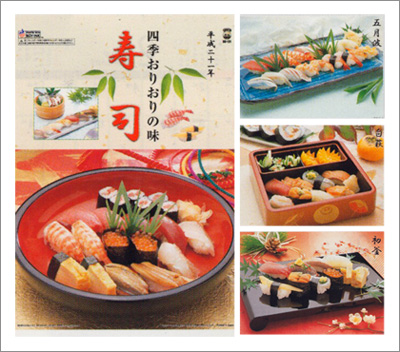 Computer Keyboard 2009 Calendar
If you're like me your computer desktop is always a mess so you're not able to look up what date it is at a glance. This cute calendar solves this dilemma by being able to fit on the tip top of your keyboard without blocking your monitor: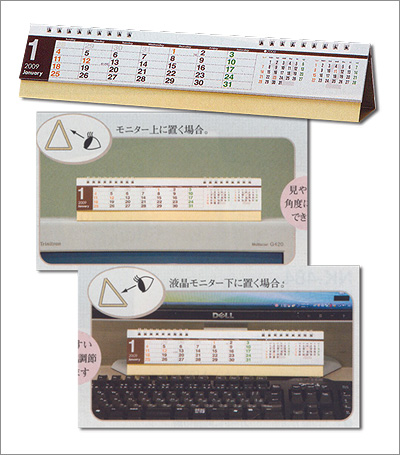 Hello Kitty 2009 Calendar
Yes I know these days that you can go into any store and find a Hello Kitty calendar, however this Japanese version is just a bit more special as each month features plush kitties in extra cute settings: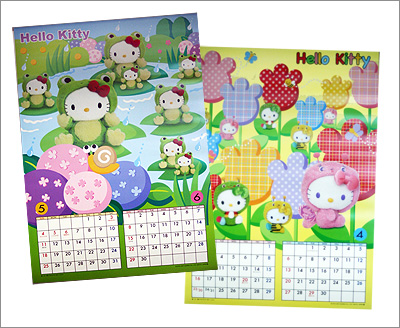 Hibari Misora 2009 Calendar
Hibari Mizora (美空ひばり) is one of the most famous Japanese actress/singers of the 20th century. What I loved about this calendar is that in an age of slick J-Pop starlets there's something so charming about the old school stage photos found within this calendar: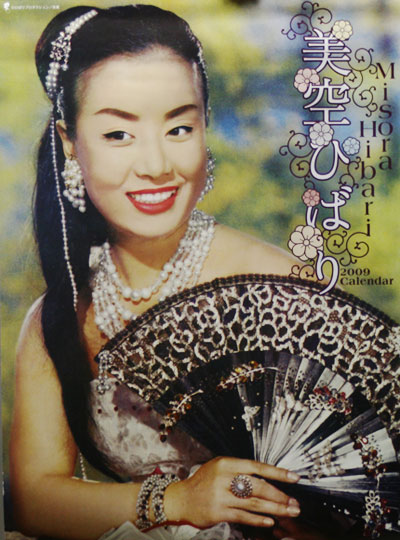 Dragonball Z 2009 Calendar
With a live action film slated to come out in 2009 there's no doubt that you'll see a ton of Dragonball merchandise in the stores for next Christmas, but what's great about this calendar is that each page is crammed with tons of dynamic illustrations: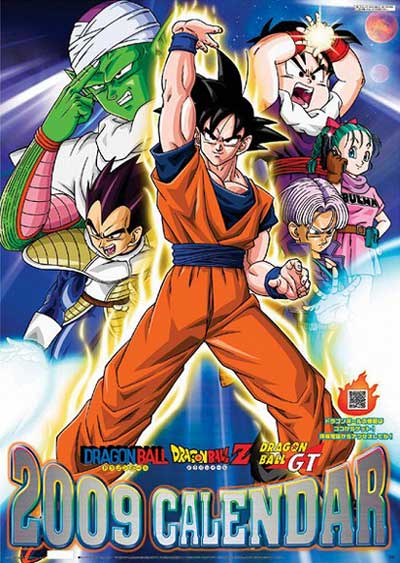 Special thanks to Peter Payne for helping me put this article together!