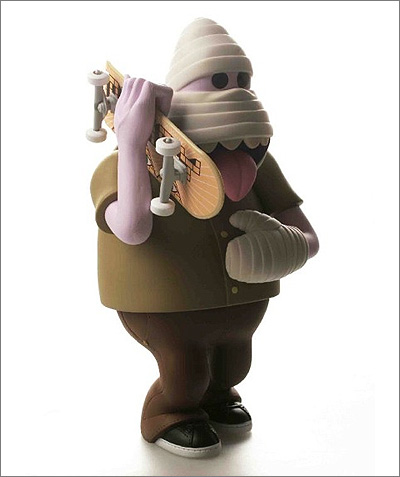 This weekend at New York Comic Con I heard the line "if you add a zombie to anything it will get better!"; And these skateboarding zombies by Tsuchiya Shobu are proof of that concept. These beautiful (but undead) vinyl figures are 8″ to 10″ tall and have a wonderful amount of detail in them: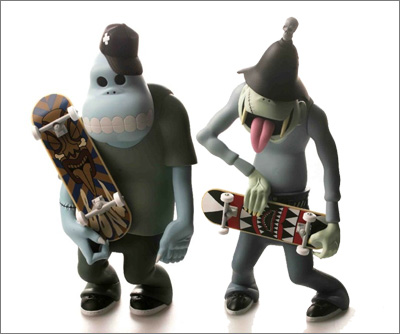 The zombies are distributed by DKE Toys.
Found via nerdapproved.com.