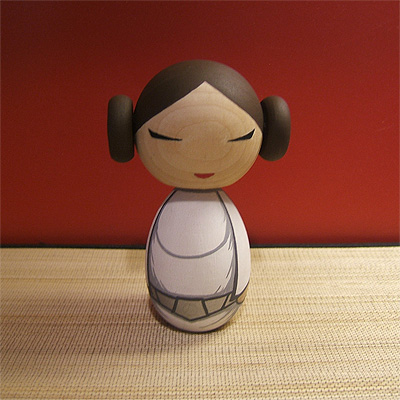 These Star Wars Kokeshi dolls touched my heart as they perfectly combine the timelessness of Star Wars with the charm of Japanese craftsmanship. For those of you not in the know Kokeshi are traditional dolls from northern Japan — what makes them unique is that they're made out of wood and always lack arms or legs, and they're always hand painted. The artist behind these cute goodies is Muluc whose store on Etsy is called temple7e. Shown above is Princess Leia and below is Han Solo: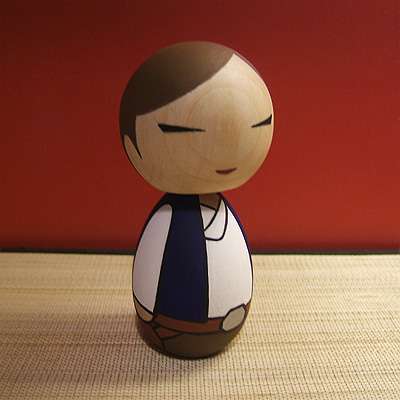 And of course here's Boba Fett: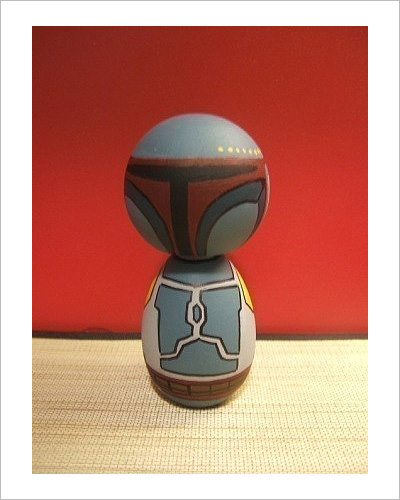 I noticed that Muluc accepts commissions — so if you have another favorite character you may want to make a request!