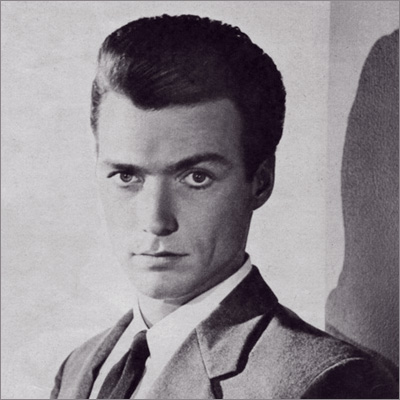 Today marks the birthday of one the cinema's living legends: From The Good, the Bad, and the Ugly to Dirty Harry, Clint Eastwood taught us early not to mess with him. With a career spanning over fifty years, we've seen Clint Eastwood direct, act, and on occasion… sing. The most impressive facet of it all is that his most recent endeavors, such as Million Dollar Baby and Grand Torino show us he's not done for the count yet. Happy Birthday Clint! I'd like to celebrate by sharing a personal favorite scene of mine, from a movie called Paint Your Wagon:
For all that I know about Clint Eastwood, the strongest image of all is him playing opposite a warbly singing Lee Marvin. I guess the director was thinking that it'd be so bad its good? Worked on me.
Below: The Good, the Bad, and the Ugly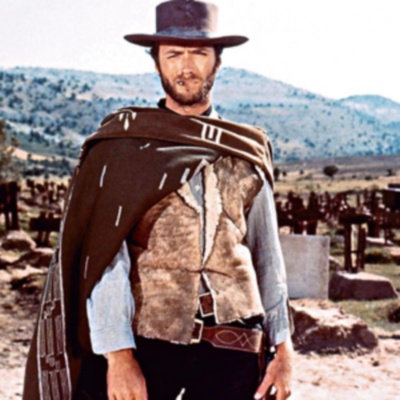 Below: A Mexican poster for a Fist Full of Dollars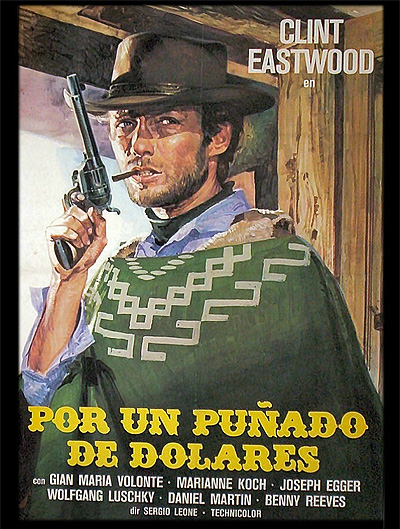 Below: Eastwood as Dirty Harry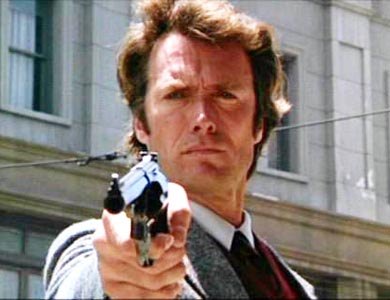 John Martone is Texas based writer bent on creating odd plays. When not doing that he disassembles plot lines for the enjoyment of the internet.