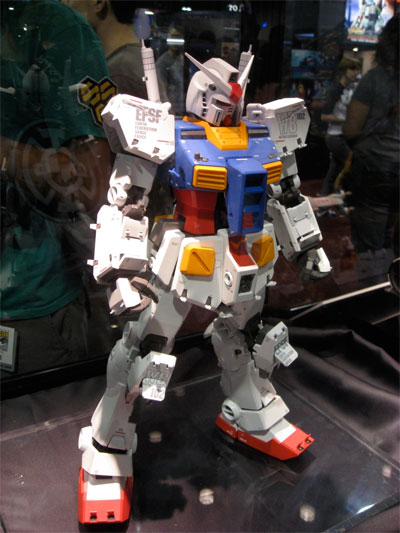 Before the San Diego Comic-Con 2009 fades into memory we present these highlights from the show — presented by the talented artist and toymaker David Foox: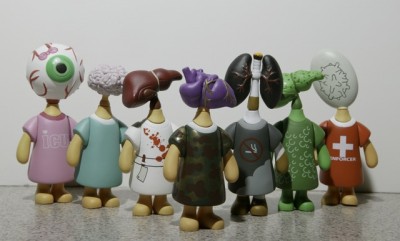 David Foox's ORGAN DONORS finally released for sale at SDCC 2009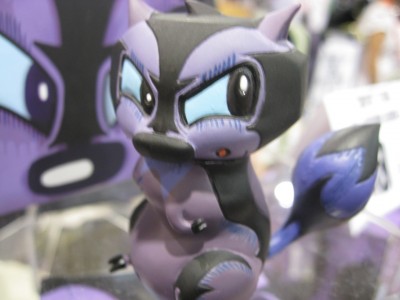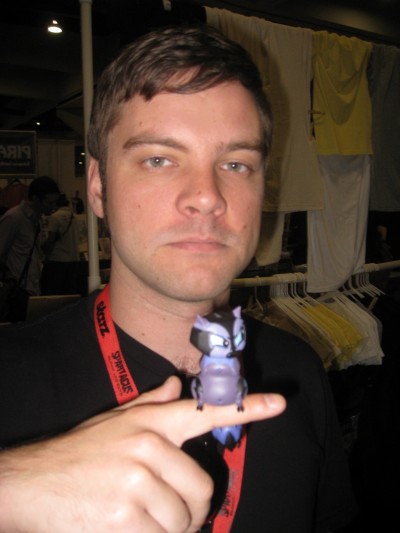 Nathan Hamill's Boris the Raccoon (yes Luke Skywalker's son)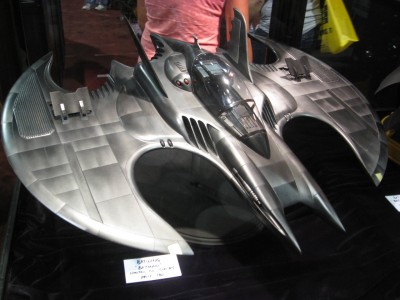 Batman Bat Wing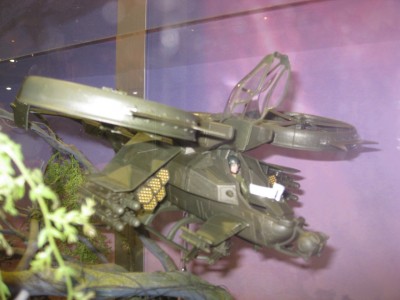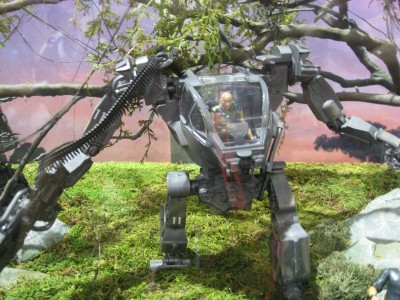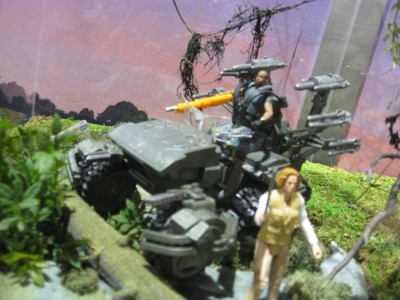 New AVATAR toy series released for movie. They look a little delicate and the plastic looks a little soft (poor quality) but the toys are very beautiful and they match a great upcoming movie release.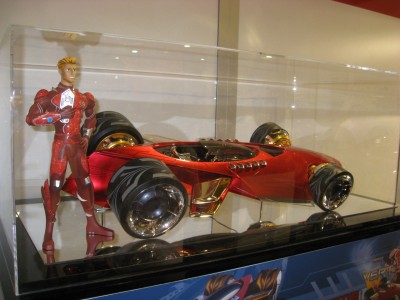 Battle Force 5 by Hot Wheels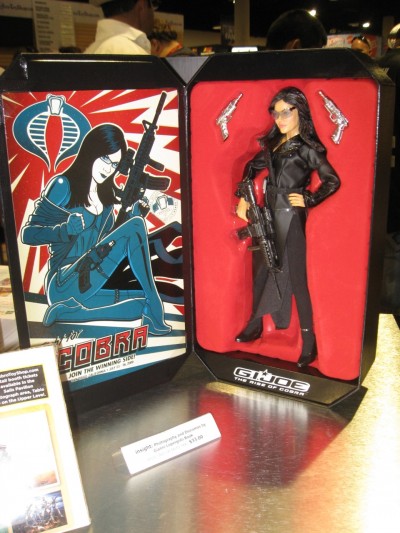 GI Joe Baroness (gorgeous in all her ways)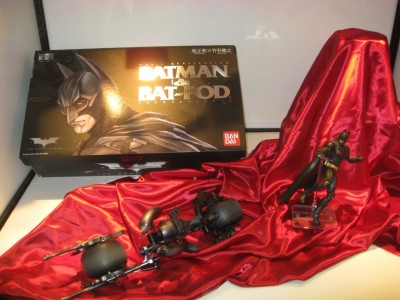 Batman and Bat Pod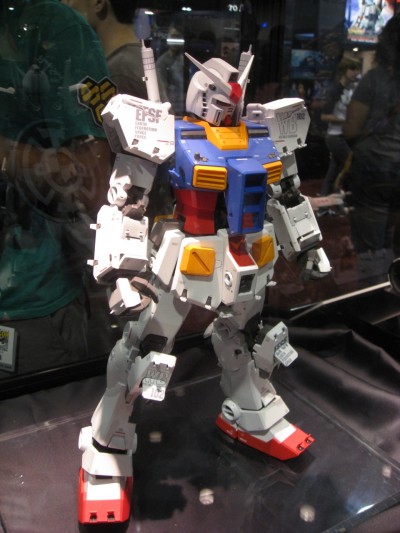 Mobile Suit Gundam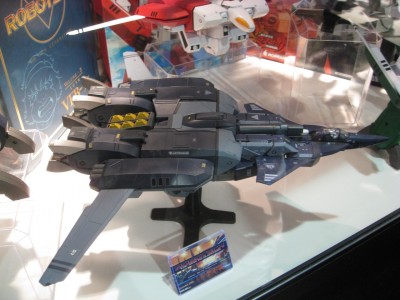 Robotech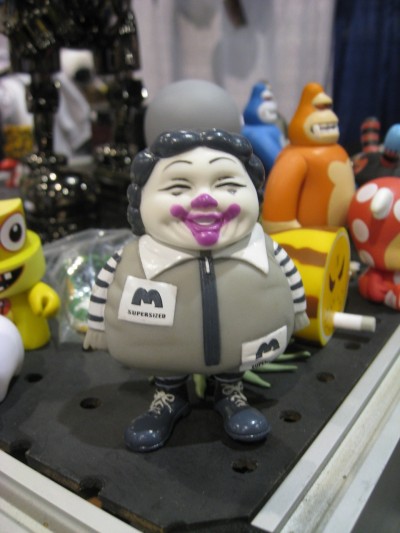 Ron English McDonald's Parody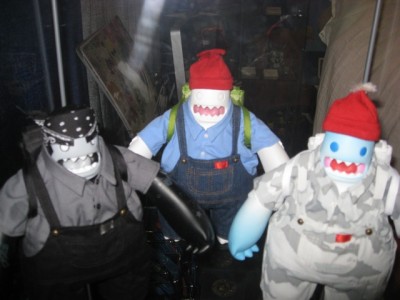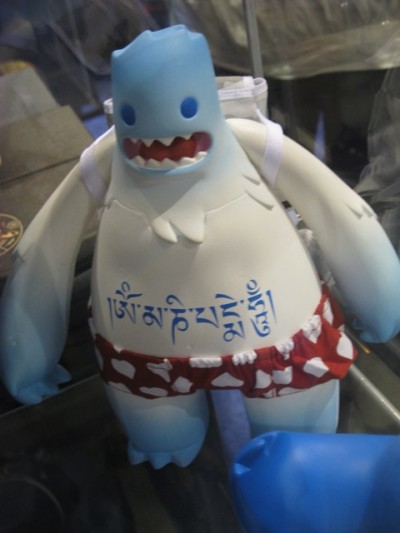 Strange Kiss and Kozik partner up to release these scary but gorgeous toys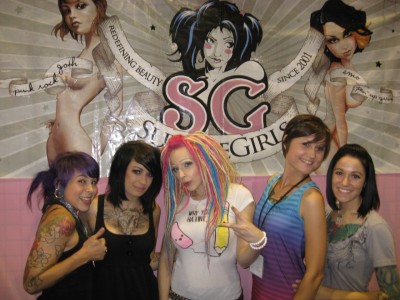 What do the Suicide Girls have to do with toys? Nothing! But hey this is comic con…
David Foox is an artist and toymaker and has recently released his first vinyl blind box series called ORGAN DONORS. You can learn more about David and his art at FOOX-U.com.