Posted by Michael Pinto on Oct 27, 2009 in
Videogames
|
3D Dot Game Heroes is an RPG game for the Playstation 3 which is due out on November 5th in Japan. This title which is designed by From Software takes place in a classic retro gaming RPG kingdom whose king declares that his world should be in 3D to celebrate the defeat of a demon lord. What I love about this title is that it pays tribute to old school videogames while breaking the third wall of the medium by incorporating the medium of the medium into the plot of the game:
Here are some screenshots from the game: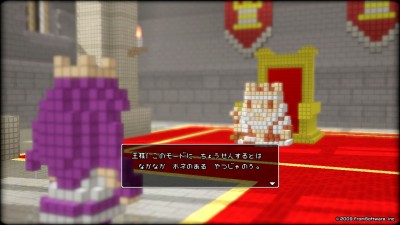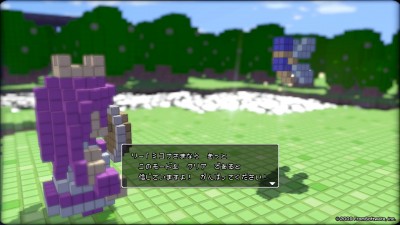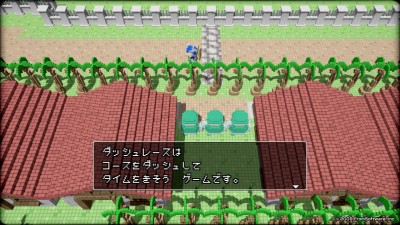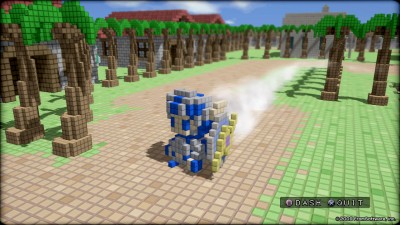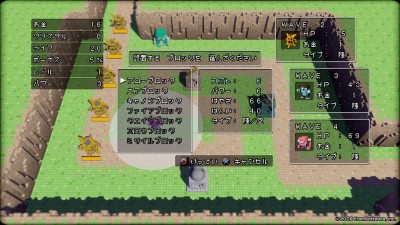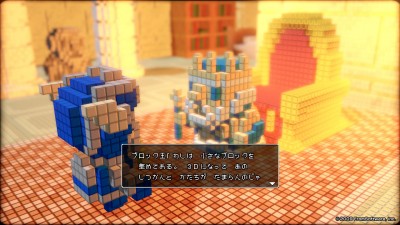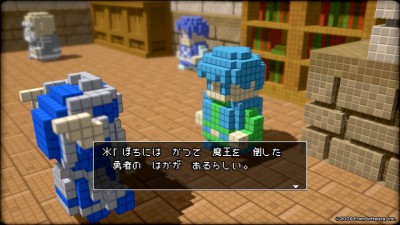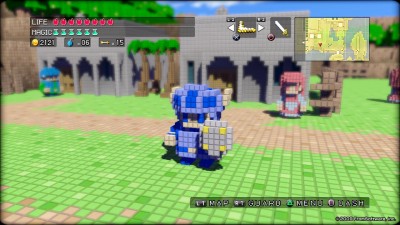 Found via new-akiba.com.