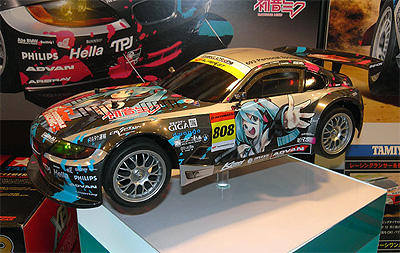 The 49th All Japan Model Hobby Show will be finishing up this Sunday in Japan, the first two days of the event are for the trade but over the weekend the show opens up their doors to the public. One of the things I've always loved about Japanese toys and hobby kits is the wonderful level of detail and craftsmanship. There's a wide range of old toys (i.e. trains, planes and automobiles) but every so often you'll notice an anime themed knickknack. For example shown above is Hatsune Miku themed radio controlled BMW car, and below is a set of trucks which feature anime characters on the side (which was part of a larger set that included a train set):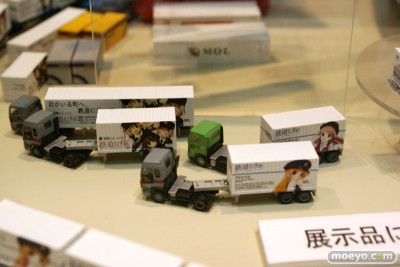 An idol themed aircraft: The F-15E Strike Eagle "Ster Chihaya Kisaragi":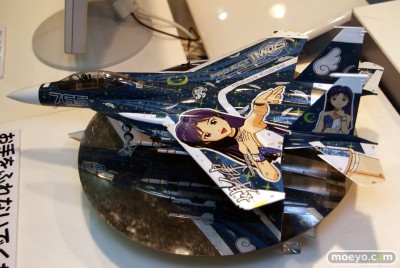 A collection of highly detailed military vehicle models: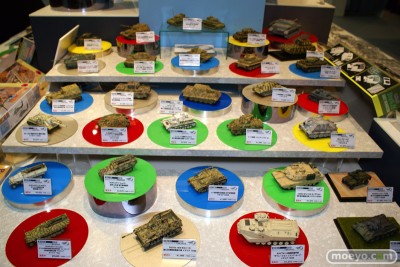 An egg shaped anime themed F-16 aircraft collectable: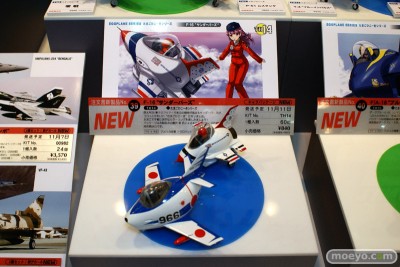 And of course we've got model trains: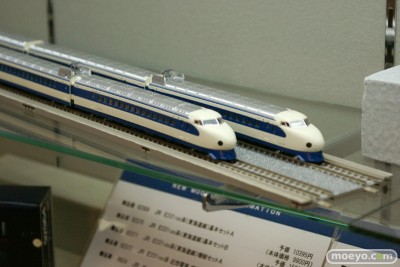 An amazingly detailed train station: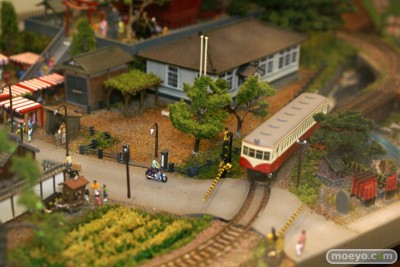 A humungous construction vehicle that "grabs stuff":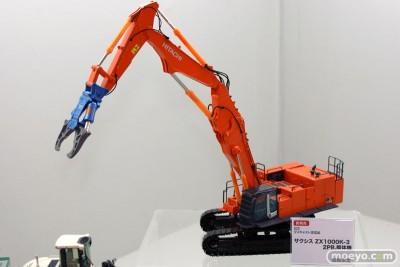 Fish market transportation vehicles for you sushi fans: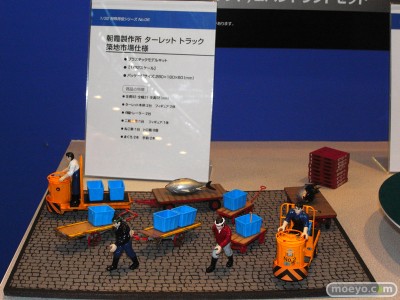 A vintage model railroad kit: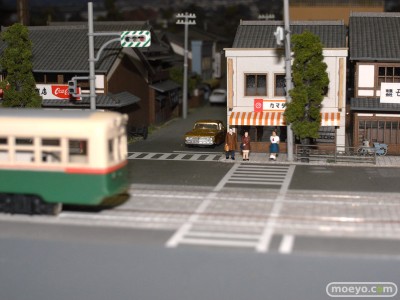 Vintage automobile kits: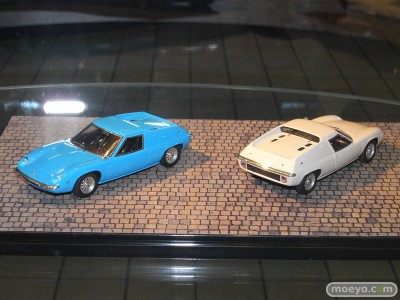 A motorcycle model: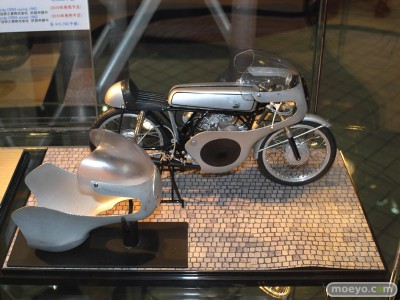 Figurines from the anime series Sayonara Zetsubou Sensei: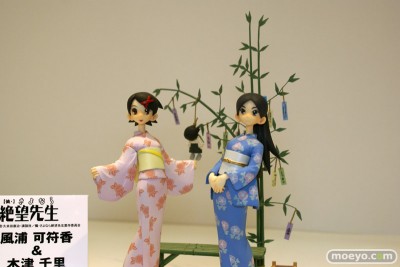 The Himeji Soft Works Ltd. robot RS304MD JO-ZERO: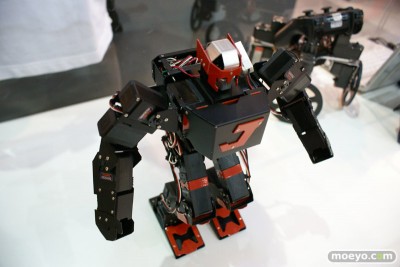 Photos found via moeyo.com.