I was blown away to see that MTV 80s icons Blondie, Joan Jett and Cyndi Lauper have all been turned into Barbie dolls! Of course back in the 80s the animated TV series Jem gave Barbie a run for her money — while Barbie struck back with Barbie and the Rockers it was never quite cool as Jem. Too bad the licensing folks Mattel didn't approach these 80s rock legends a bit sooner! Here's Debbie Harry as Blondie doll which comes out in December: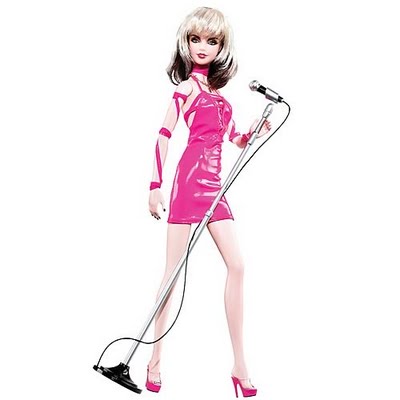 And here's the Joan Jett Barbie doll which also comes out in December: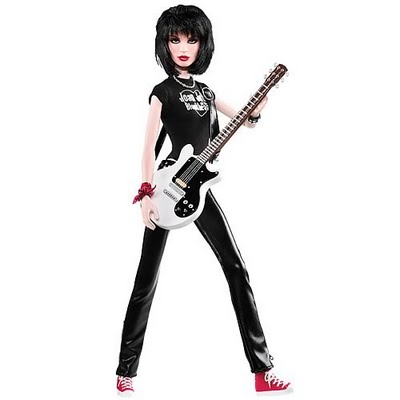 And showing her true colors here's the Cyndi Lauper Barbie doll who will make her appearance in January, 2010: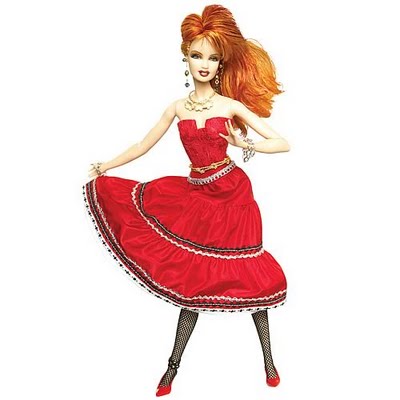 I wish Mattel would run further with this: It would be very cool to see Barbie dolls in the image of other 80s icons like Tina Turner, Bananarama and Pat Benatar.
Found via ifitshipitshere.blogspot.com.