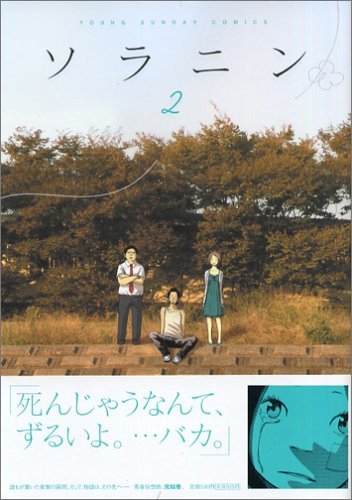 Shown above is a trailer for the film Solanin (ソラニン) which is based upon the manga by the same name which was serialized in Young Sunday. The music meets romance themed film features Japanese actress Aoi Miyazaki in the leading role and is due out in 2010 with a soundtrack from Asian Kung Fu Generation. Here's a panel from the original manga: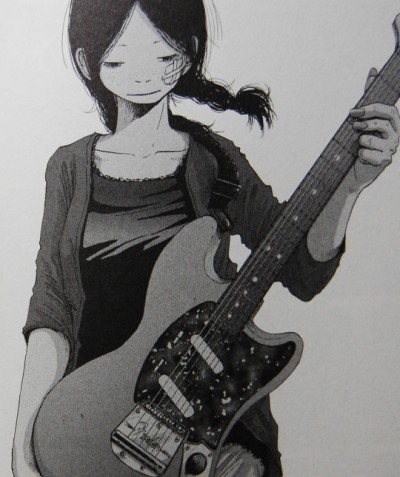 And here are scenes from the film: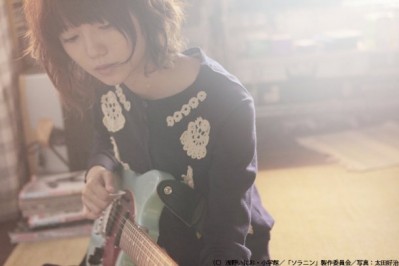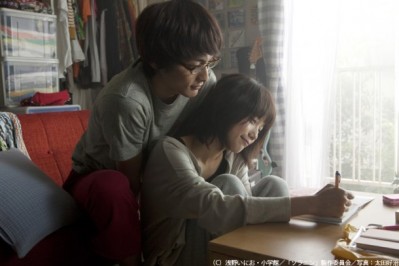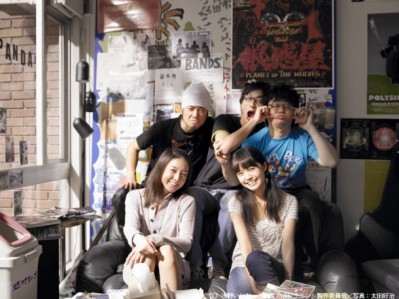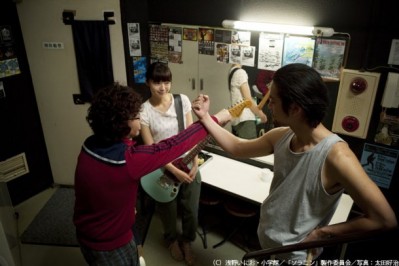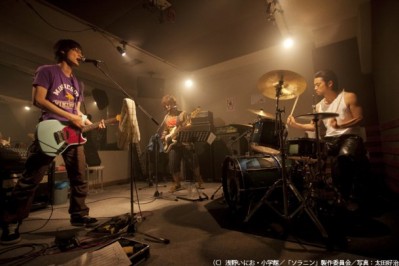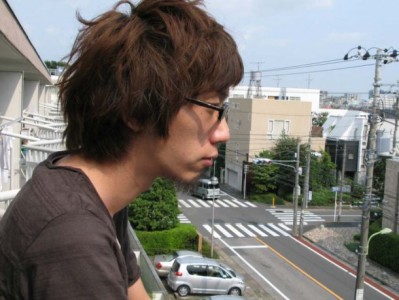 Found via natalie.mu.