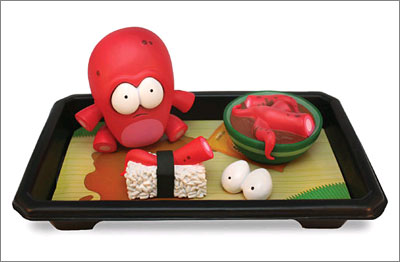 Fanboys love their toys! And 2009 has been a great year for collectors of both high and low art, so we've put together our favorites from this year with an eye on unique twists on old themes. For example shown above O-No! Sushi by Andrew Bell is an urban toy reaction from a vegetarian to sushi.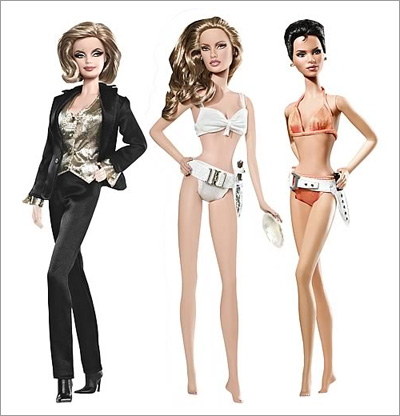 007 fans should love the James Bond Girls Barbie Doll Assortment Case which features Honor Blackman in Goldfinger, Halle Berry in Die Another Day and Ursula Andress as Honey Ryder from Dr. No.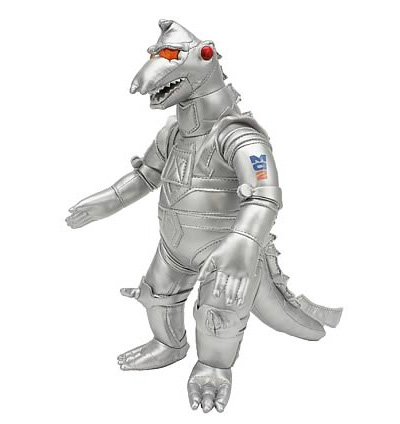 Godzilla MechaGodzilla Plush shows the soft lovable side of Godzilla's nemesis.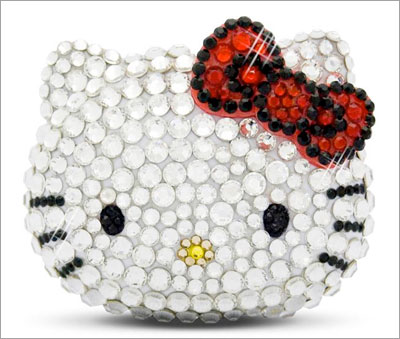 Because diamonds are a kitty's best friend! These faux diamonds on this ever so cute Crystallized Swarovski Hello Kitty MP3 Player caught our eyes.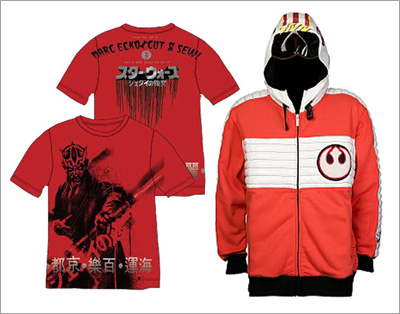 It's note quite a toy, but as collectors we loved how fashion designer Marc Ecko put together an entire line of hip looking Star Wars clothing.
This Where the Wild Things Are Max 400 Percent Kubrick Figure pays tribute to one of our favorite books from our collective childhood.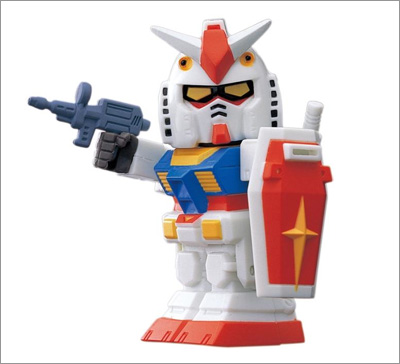 This Mobile Suit Gundam USB Memory device appeased our inner retro anime fanboy.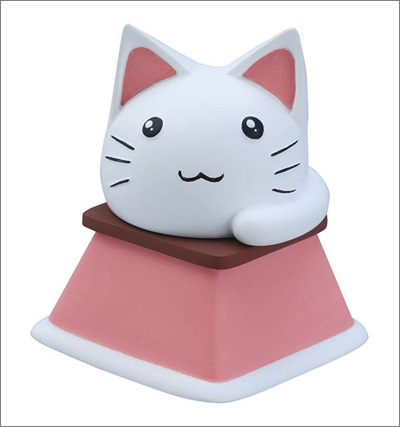 For Lucky Star fanboys this Lucky Star Nyamo USB Drive was too cute to pass up.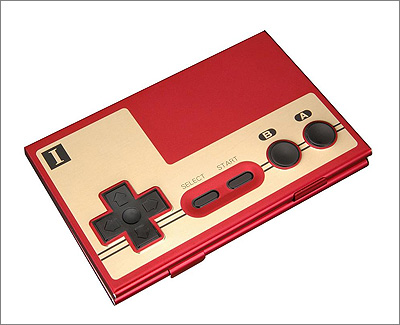 As a retrogaming fanboy my eyes lit up when I glanced at this NES Controller Business Card Case.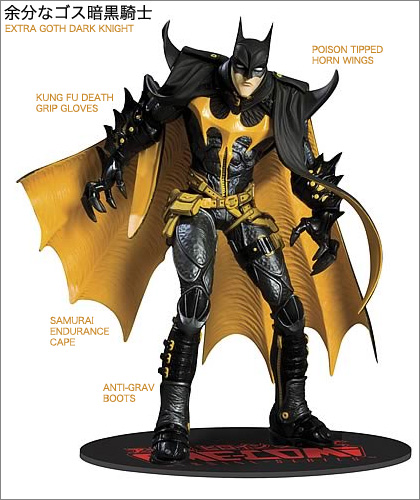 Batman? Check! Anime? Check! What can be cooler than this Batman Ame Comi Statue?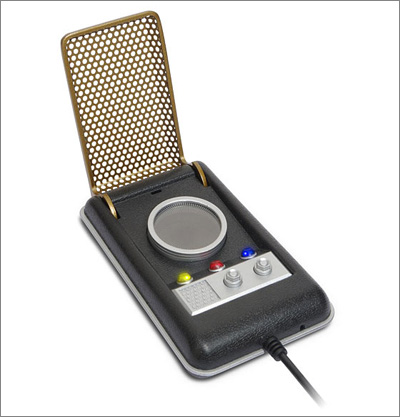 This Star Trek USB Communicator is more than a toy that plugs into your computer, in fact it's a fully functional microphone and earphone that will work with Skype, MSN, AIM and iChat.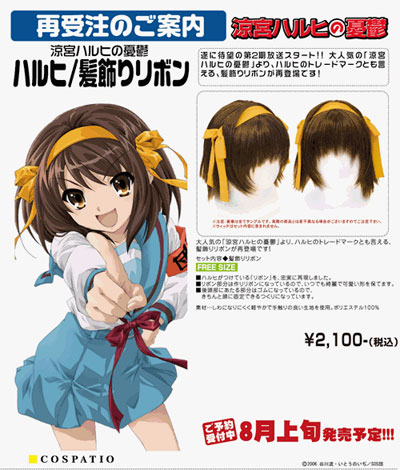 For fangurls who love cosplay this authentic Suzumiya Haruhi Cosplay Wig was a must have item for any anime con appearance.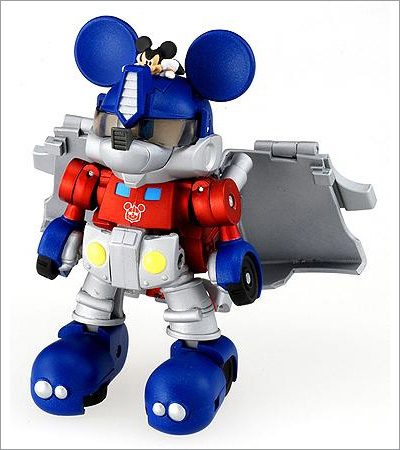 From a quick glance I wasn't too impressed with the mecha design of this Transformers Disney Label Mickey Mouse — the problem was that it just wasn't cute enough! But of course the devil is in the details: If you look closely at the top you'll see the classic Mickey Mouse enjoying being at the controls of his very own giant robot (which won us over).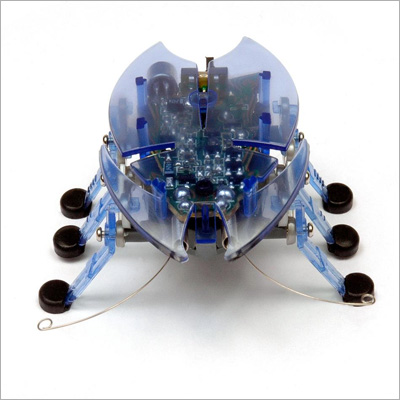 I hate insects with a passion but my favorite new toy line of geek toys was Hexbugs — a collection of actual working robots each of which is equipped with a different type of sensor (light, sound, motion, etc.) which effects how it interacts with you. Here are the Hexbugs from their debut at the New York Toy Fair: