Posted by Michael Pinto on Jan 30, 2010 in
Comic Books
|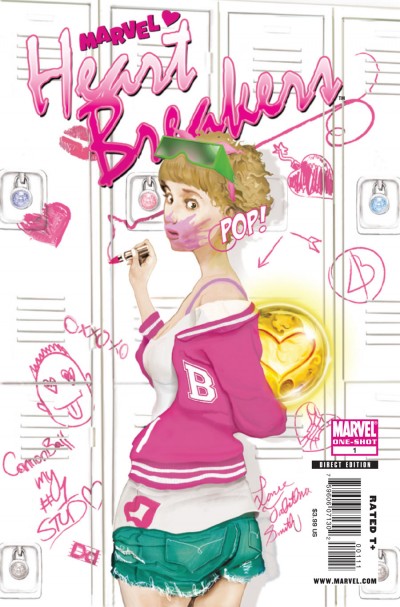 Shōjo manga fans may feel jilted but here's a sad preview of Marvel Heartbreakers. The lack of quality in this book kills me because once upon a time there was an American tradition of romantic comic books which could appeal to the ladies which lasted until about the 60s, but as the industry retreated to the boys treehouse of comic book shops in the 80s the genre had all but faded. While I've been impressed with Marvel's ability to do great work in the kids market, this book shows that Marvel doesn't see the potential of the audience. And while the ladies are reading comics these days they're more likely to be Japanese manga than anything that Marvel might put out as seen below: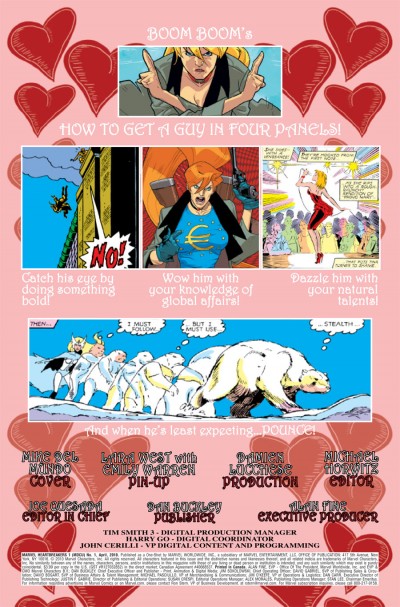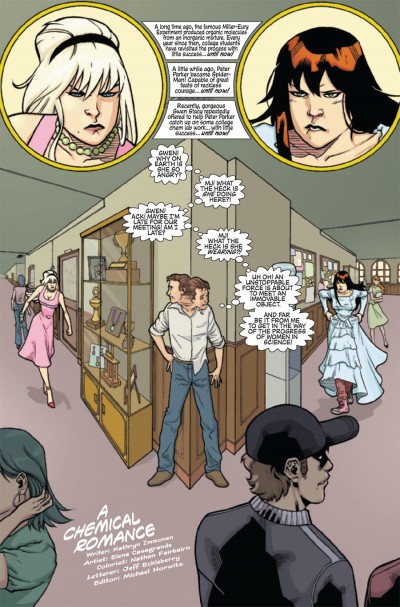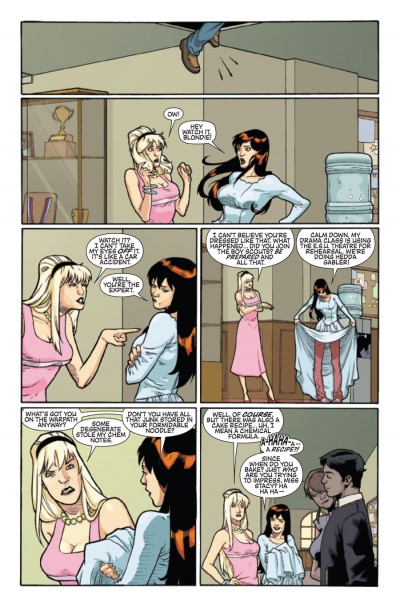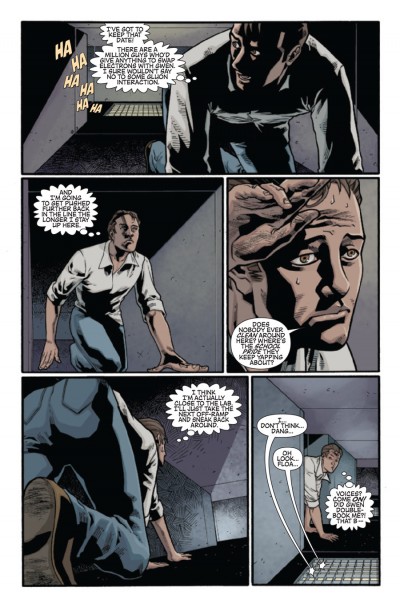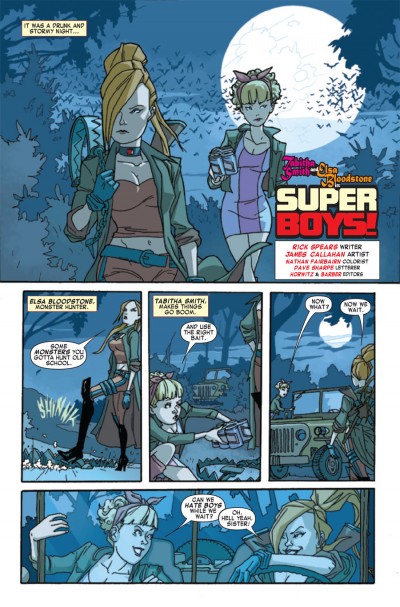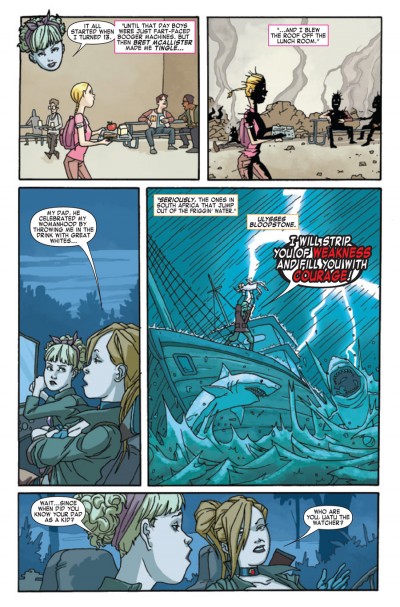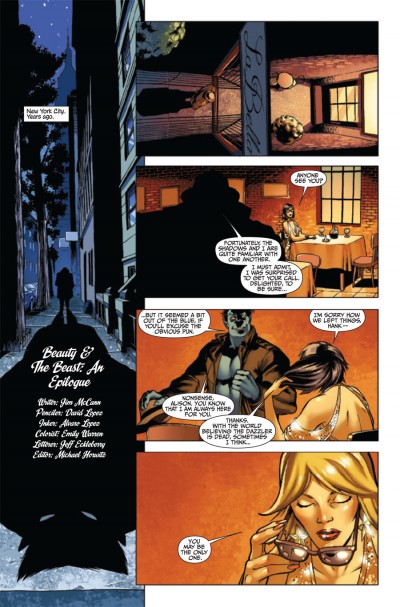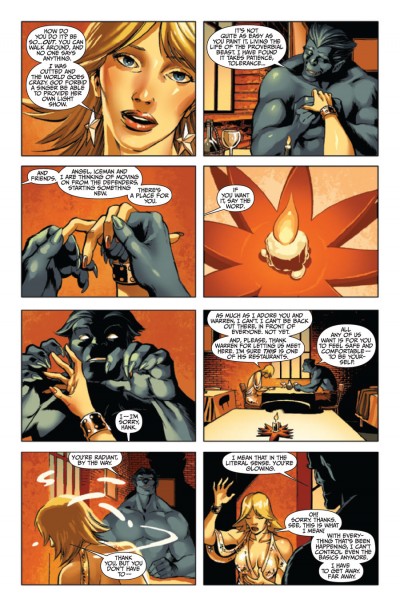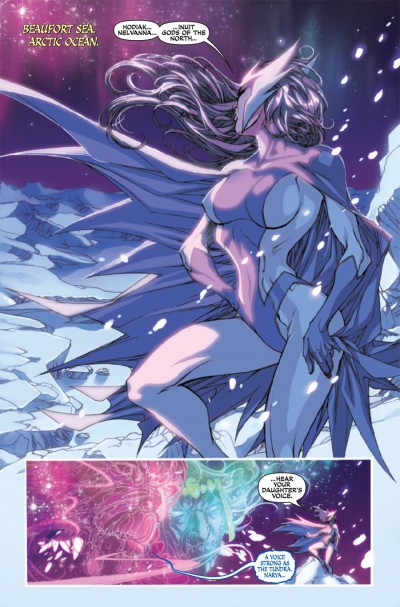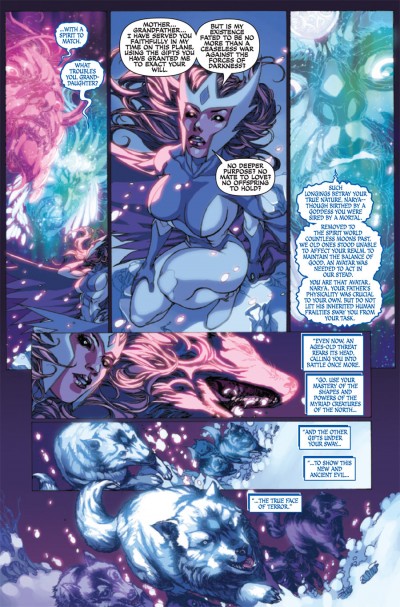 If you made it this far you have my apologies! As a critic I prefer to show people what's cool rather than just saying "this sucks". So on a positive note I think it's a good sign that Marvel may want to move in this direction, but my constructive critique would be that they need to get out of the superhero mindset and look at the history and the genre and actually sit down and look at a few mangas.
Another thing that's a requirement is that Marvel needs a bad injection of estrogen in terms of staff. The cover art of this book by Mike del Mundo is decent, but he was clearly the wrong choice if you're going to do an issue focused on romance. And sadly the interiors of this effort aren't even worth critiquing.
Marvel Heartbreakers will be out on Wednesday, February 3rd, 2010.