The good news: Hollywood won't ruin this film! The bad news: There isn't a very strong tradition in Japan for making live action science fiction films. Mind you I'm not saying that this can't be done, but the odds are against you. So given that I've got to say as an ancient Star Blazers fans that this trailer has me much more excited than the animated film that came out this year, which to be fair got better review than I expected. Here's a screen-by-screen breakdown of my thoughts: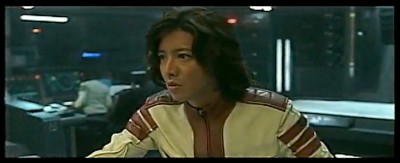 Susumu Kodai looks a little bit older than I'd like, but I can live with that. His outfit doesn't look too bad, my fear was that it would look too goofy — instead it looks more hip 70s which is just right.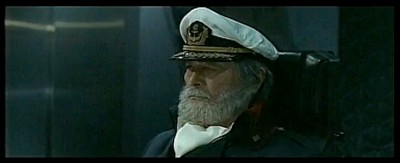 Captain Juzo Okita looks like a guy wearing a fake beard and he's also a bit too thin and good looking. Here the outfit doesn't help make him look more senior, it looks a bit off the rack for a seadog who's been about.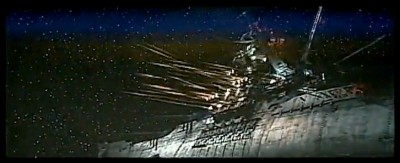 The yamato in action looks amazing! I loved the touch of how they had the smaller spaceship crash into it — although it would have been more correct if the Yamato has smashed it with a casual port turn like the original series. You don't get much of a sense of scale, but the fact that the craft looks beaten up is a good sign!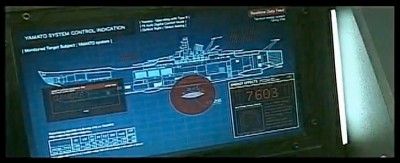 The computer displays look a bit weak here, they're not cutting edge and look a tad dated.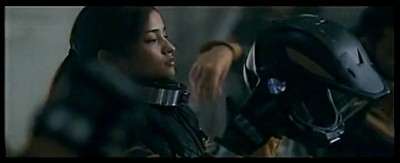 Yuki Mori looks great! She's much less dainty than the original show, but I think that will work well.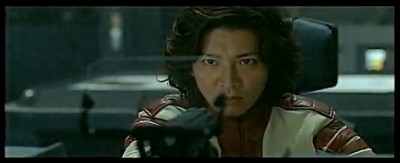 Engage wave motion gun…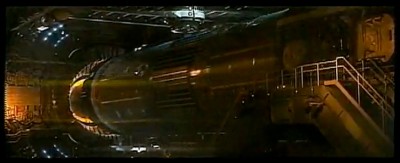 Hell yeah! They got this shot just right, the mecha looks A+.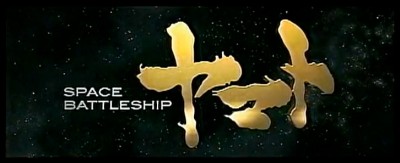 Book my flight to Japan for opening night…