I came across this amazing video from back in the day showing quite a bit of behind-the-scenes work that went into Star Trek: The Motion Picture back in 1978. The film would be released in 1979 to mixed reviews, but while it wasn't Star Wars you have to admire the amount of work that went into this film. You also get a glimpse into how making a special effects film was different then: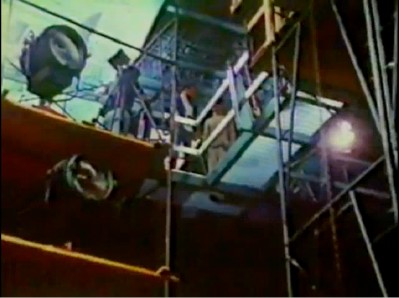 Above: The film opens with a shot of the set — it gives you a feeling on what it must have been like to work on that film over thirty years ago.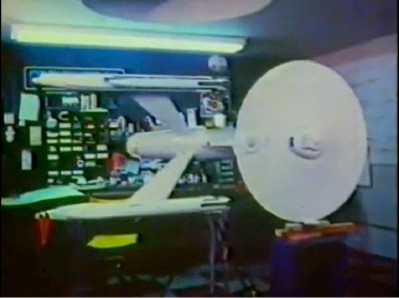 Above: The scale of the model Enterprise was huge.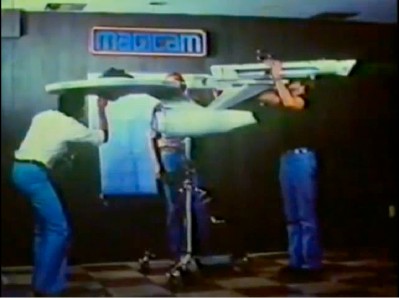 Above: Here they're getting ready to film the model. Magicam was a special effects company from that era that also worked on the television series The Greatest American Hero and Carl Sagan's Cosmos.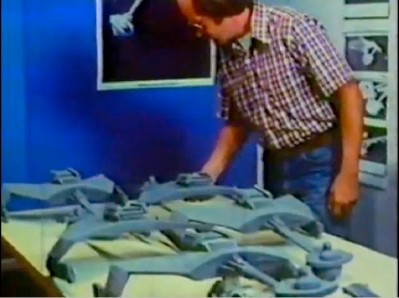 Above: A fleet of Klingon ships which are surprisingly small in scale.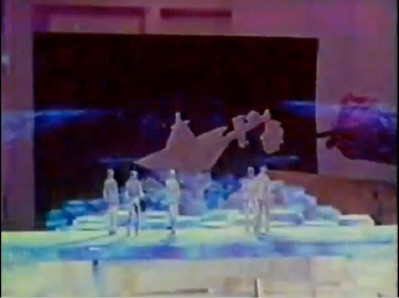 Above: This is a pre-production model of a set design.
Above: Persis Khambatta has her hair shaved (she looks quite unhappy until the end). By the way I hadn't realized it but Persis passed away in 1998 at the young age of 49.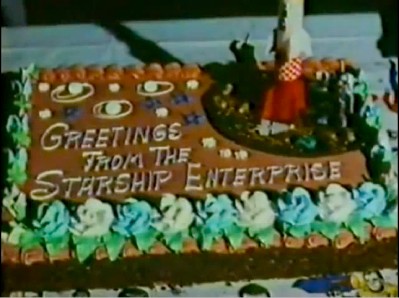 Above: My guess is that this may have been a cake from the wrap party.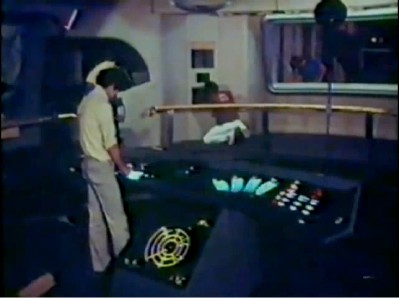 Above: Putting together the set of the bridge of the Enterprise.