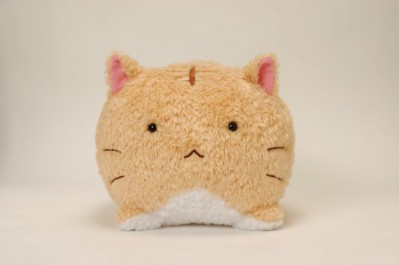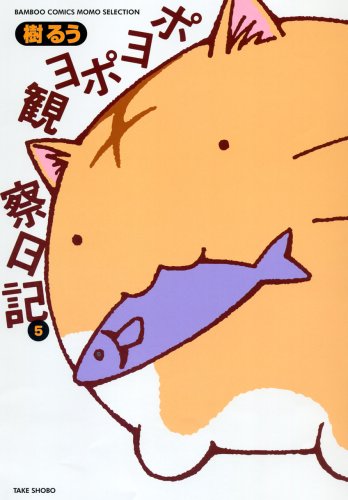 If you're a neko loving manga fan you may want to get your hands on volume 8 of PoyoPoyo Observation Diary which includes a life-sized plush doll of the comic book cat hero Poyo Sato (who looks a bit hamster like to me). Here are some other images of the kitty in action (or maybe that's inaction):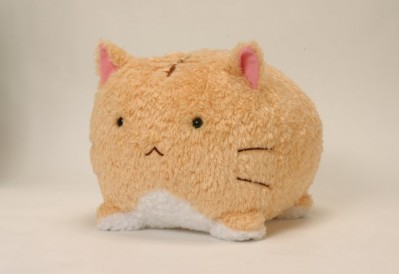 You've got to love the level of detail that they put into these collectables: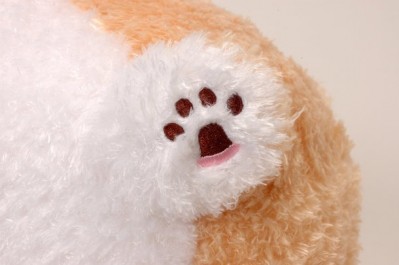 Here's the cover of the previous edition PoyoPoyo Observation Diary Vol. 7: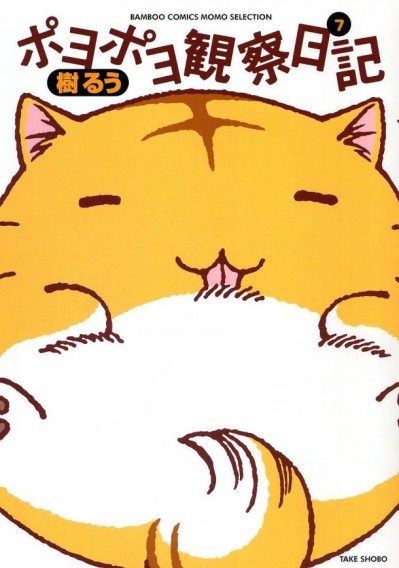 Found via natalie.mu.