Posted by Michael Pinto on Mar 17, 2010 in
Comic Books
|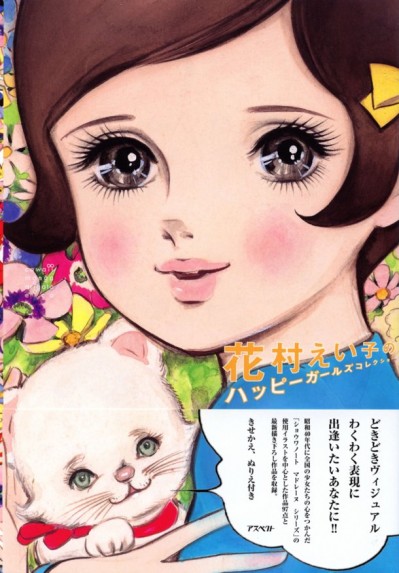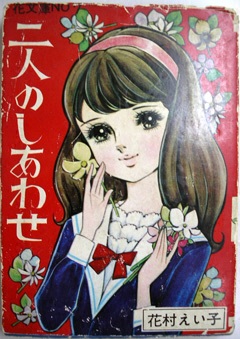 Unless you're willing to travel to Japan the odds are highly against you coming across vintage manga from the 60s — so coming across a collection is always a cause for celebration: Eico Hanamura dominated shōjo manga in the 60s, and on March 16th a new book titled Happigaruzukorekushon of Hanamura Eiko will show off some of her best work from that primordial era of girls comic books in Japan. This book includes reprints of Some Girl in the Fog, her 1965 series Madeleine Shouwanoto as well as various fashion illustrations. Here's a gallery to give you a sense of Eico's style — you can really so how much she inspired how shōjo manga looks today: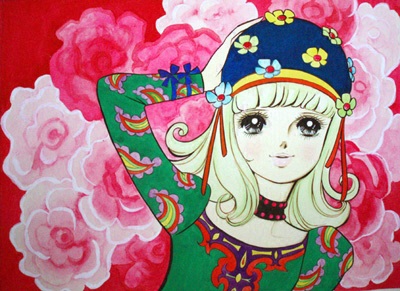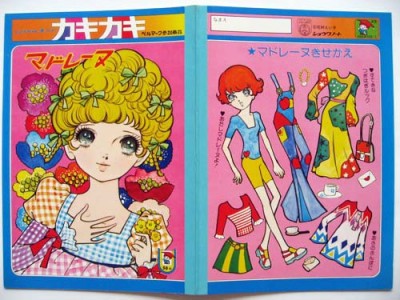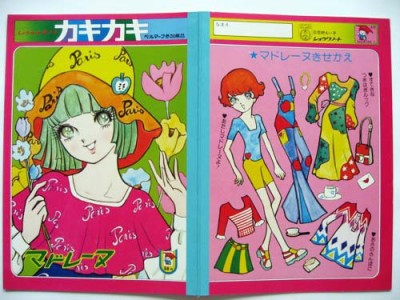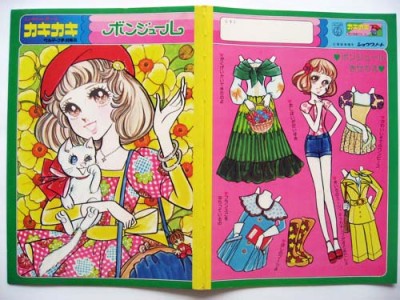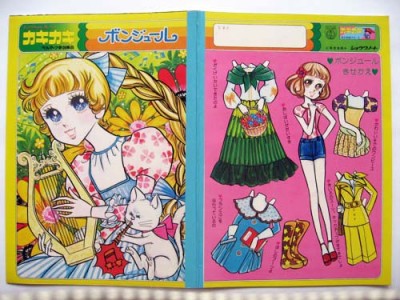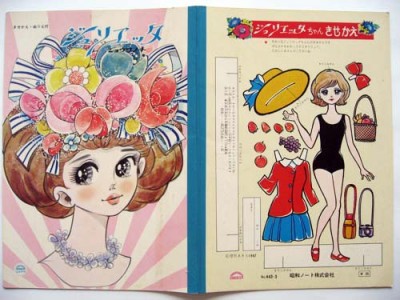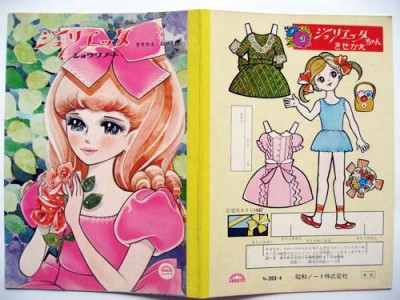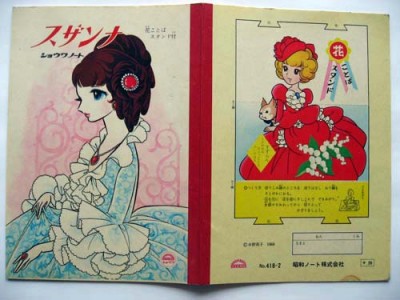 By the way if you want to read an amazing interview with Hanamura Eiko go here!
Found via natalie.mu.