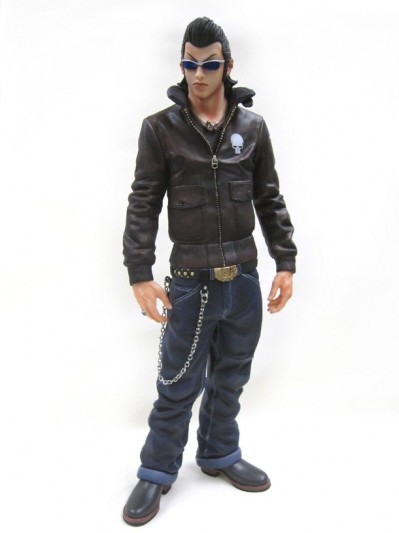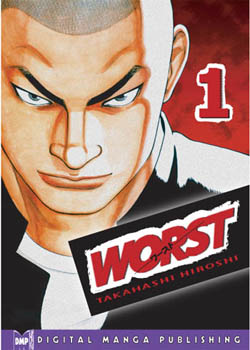 So many times fans only think of manga as being focused on either romance or supernatural martial arts, but that's not always the case: For example the manga series Worst (ワースト) by Hiroshi Takahashi shows the world of Japanese biker gangs — a genre which is quite under appreciated abroad. This limited edition figurine does a amazing job of capturing all of nice little details of Japanese biker culture which is portrayed in the manga series. Worst is very popular in Japan, in fact you can a wide range of merchandise based on the manga from gang rings to sun glasses.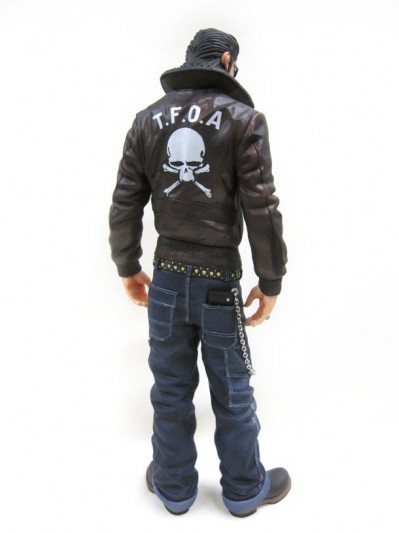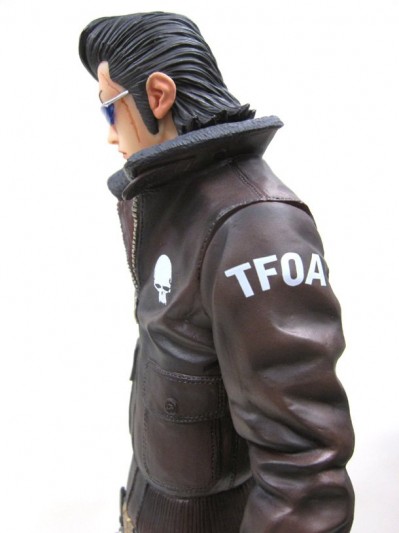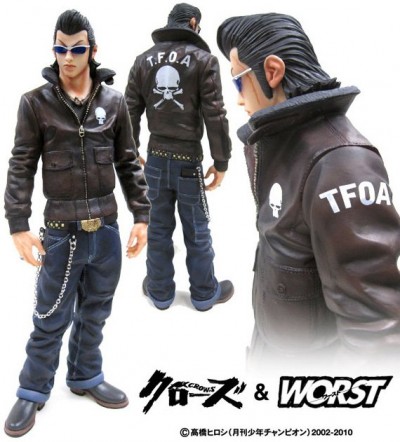 Sadly only three volumes of this manga have made it to the United States. The publisher is Digital Manga Publishing and you can find the volumes here. If you like what you see let the publisher know as they have indicated that they'll translate additional volumes if there's an interest.
Found via natalie.mu.