Posted by Michael Pinto on May 3, 2010 in
Comic Books
|
Manga Mad is a documentary made a few years ago that is now available on Hulu (seen above). The video is only an hour long and a bit flashy, however it does have quite a few good mini-interviews. I was quite impressed to see clips of Leiji Matsumoto, Japanese comic book shop owners, a publisher from Kodansha and best of all Yoshihiro Yonezawa the founder of the Comiket Market who passed away not long after the documentary came out.
Below: My hero Leiji Matsumoto — the artist behind Space Battleship Yamato and Captain Harlock.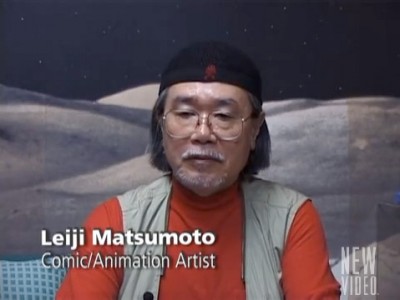 Found via Marj Kleinman (thanks Marj!!!).