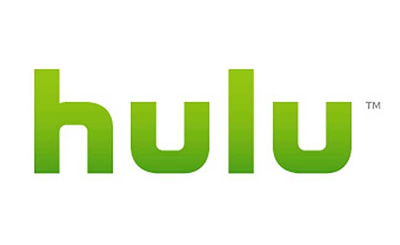 I suppose this should still be labeled a rumor, but at least it's a plausible one that I feel I can weigh in on. Gear Live is currently reporting that a reputable source has informed them that Microsoft is set to announce the lauch of Hulu's subscription-based service via Xbox Live at E3 later this month. The plan for a subscription based service has actually been common knowledge, though most people expected it to launch with the upcoming iPad app that has been in development for months already. 
It would appear that Microsoft has beaten Apple to the punch, but I some how doubt that the service will be exclusive to Xbox users. What it does offer, is a reason to invest in a subscription beyond the mere ability to watch episodes of our favorite shows at our desktop computers — especially considering the number of households that have Xbox 360s sitting in their living rooms. In addition, I imagine the service will be much like Netflix, in that users will be able to then download the Hulu app — if and when it becomes available — and subsequently watch those same shows on their iPad.
In short, when Hulu first announced their intent to launch a subscription plan, I was apprehensive. The concept of a Hulu app for my iPad softened that apprehension, but I can honestly say that this may be the incentive to seal the deal. Now if only I could convince Hulu and Netflix to merge, my dreams would all come true.