Posted by Tim Sheehy on Jul 29, 2010 in
Videogames
|
I've always been a huge fan of Robotech, so much so that I've owned several iterations of the show since it went off the air so many years ago — one of which happened to be Super Dimension Fortress Macross. For those of you who may not know, it was one of the original three series used to create Robotech for syndication here in America. However — unlike Super Dimension Cavalry Southern Cross and Genesis Climber MOSPEADA — Macross became a hit, spawning numerous movies, OVAs, and sequels. With only a few exceptions, the legal situation surrounding the Macross license has pretty much prevented the series from being licensed for distribution in North America, and as such, any related works have also met a similar fate — such is the case with the upcoming PS3 title Macross Trial Frontier.
The game itself looks pretty great so far, but unfortunately the chances of the game ever being released in the US are slim to none. This much is compounded by the fact that the game is being packaged in Japan as a bundle with the upcoming blu-ray release of the film Macross Frontier ~Itsuwari no Utahime~, which, again, has yet to be licensed for distribution. Our only real hope is that Namco somehow decides to publish the title in the US on its own and even then, I'm not sure if they'd have to sub-license the title through Harmony Gold — the company responsible for Robotech. Until then, all we can do is drool at screenshots of those lovely Valkyries and wish we were piloting them ourselves.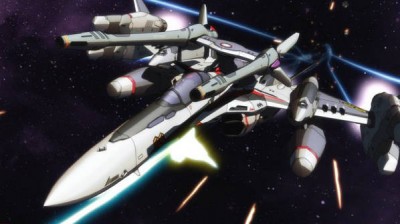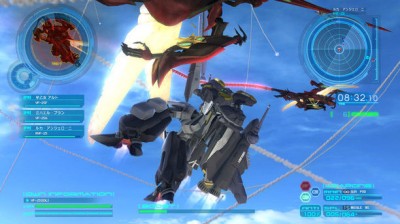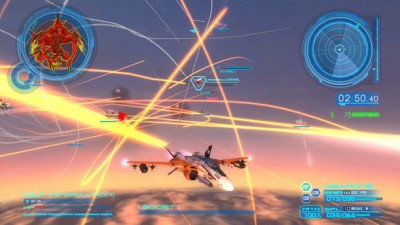 via andriasang
Tim is a pro-blogger and freelance writer out of San Diego, California. In addition to Fanboy.com, he contributes to the ModernMethod Network of sites as the Features and Reviews Editor for the Japanese culture and entertainment blog, Japanator. He's also an Assocaite Editor for the collectible toy culture blog, Tomopop. For more information, follow him on twitter, or check out TimSheehy.com.