Posted by Michael Pinto on Jul 5, 2010 in
Comic Books
|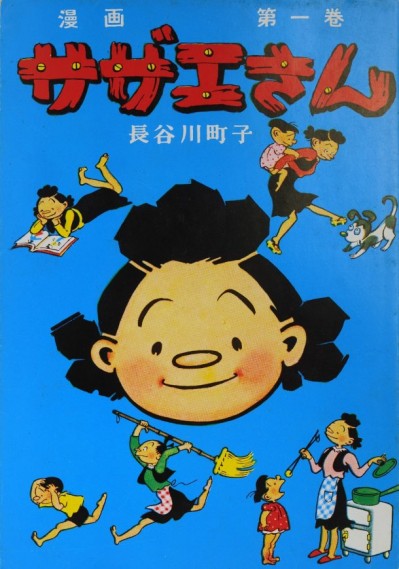 If you're lucky enough to be in Japan this July do yourself a favor and make it a point to see an exhibition which will be honoring Machiko Hasegawa (長谷川町子) at the Sazae Setagaya Literary Museum (here's an Adobe Acrobat file with details in Japanese). Machiko lived from 1920 until 1992 and her best known work is her comic strip Sazae-san (サザエさん) which focused on modern family life in Japan during the post-war era. The manga was one of the longest running comics series in Japan (about 10,000 strips!) and lasted from 1946 until 1974 when Machiko retired. But it wasn't just the quality and the quantity of her work that Machiko Hasegawa stand out as she was one of the first women manga artists in Japan, which is why I wish that more otaku knew about her work.
Below: A video clip from the anime series Sazae-san.
Found via natalie.mu/comic.