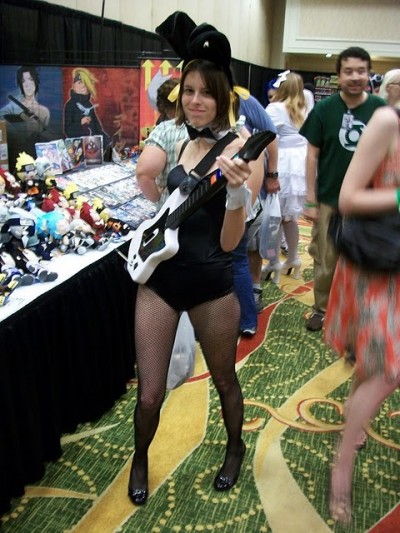 Mechacon was held this past weekend in New Orleans and we captured some of the best cosplay going down in the big easy! While there were many sexy cosplayers (see above) this young lady below in the Lucky Star outfit wins our award for cutest cosplayer: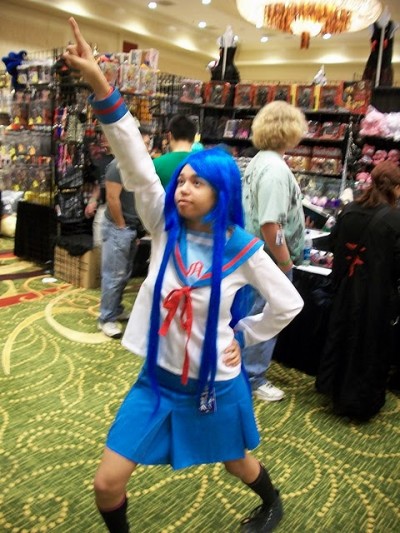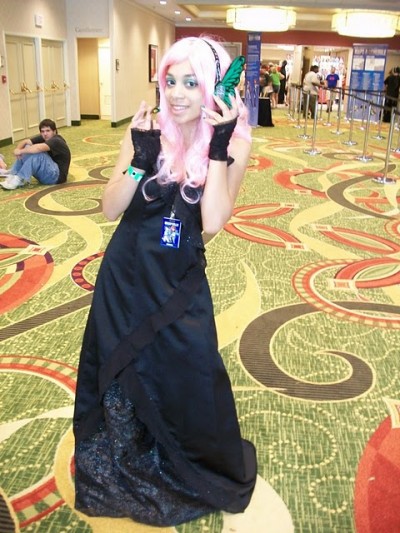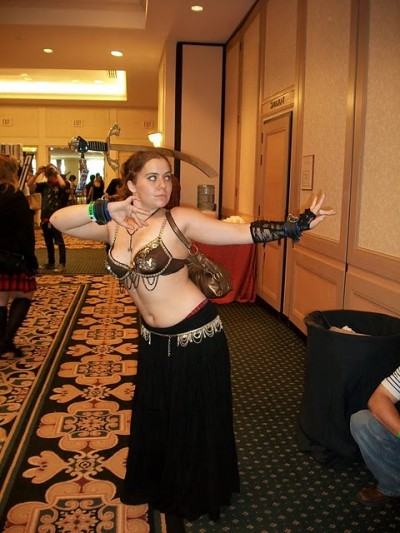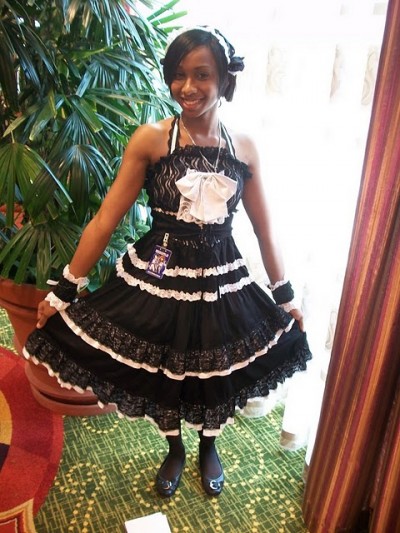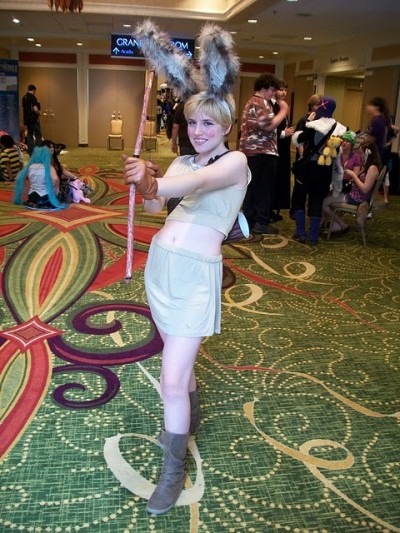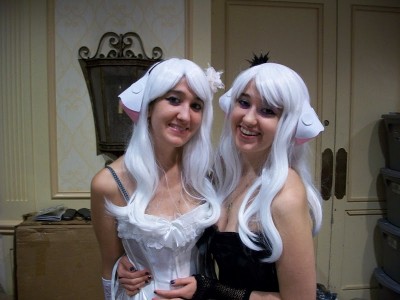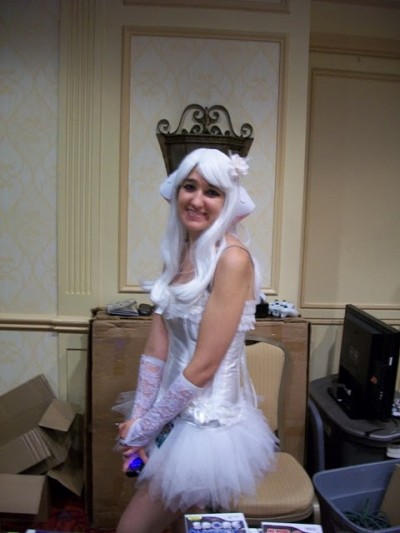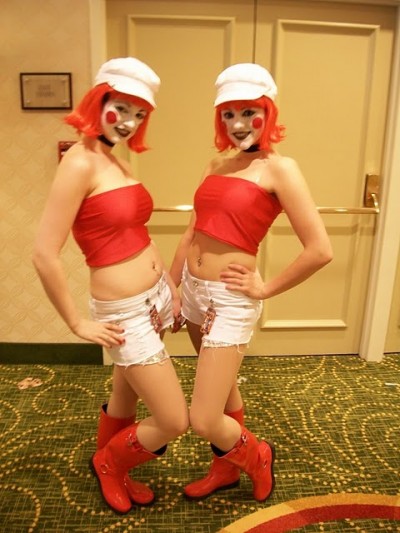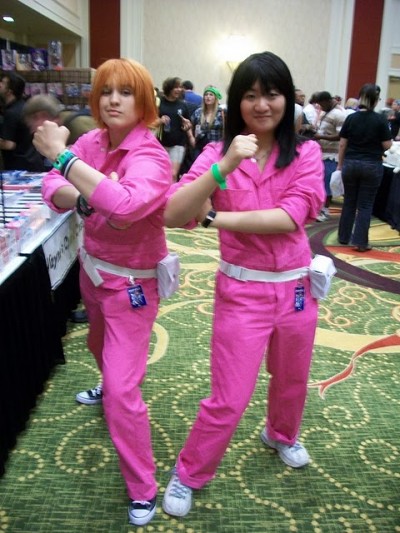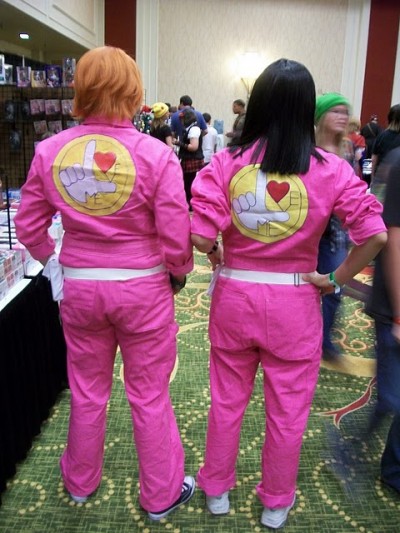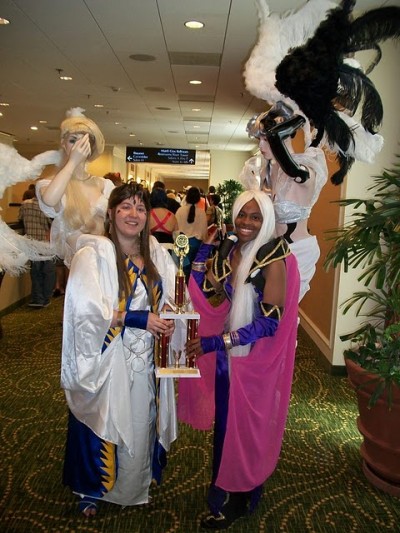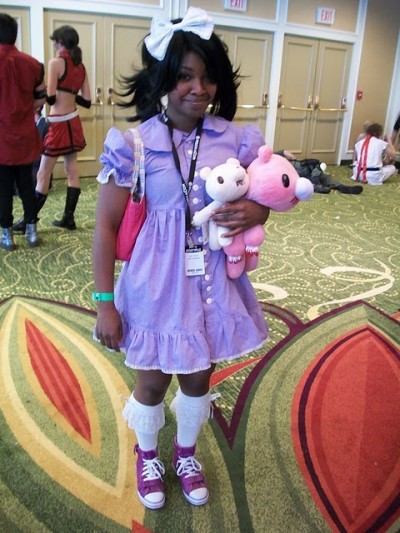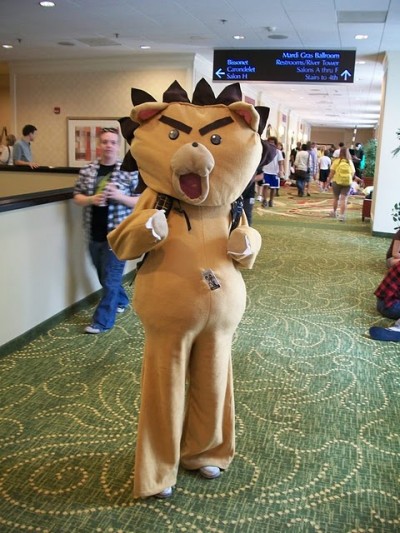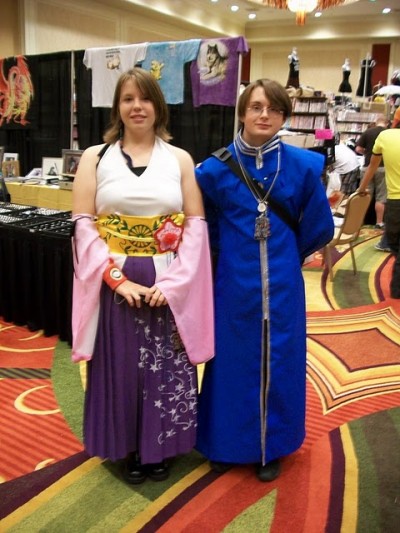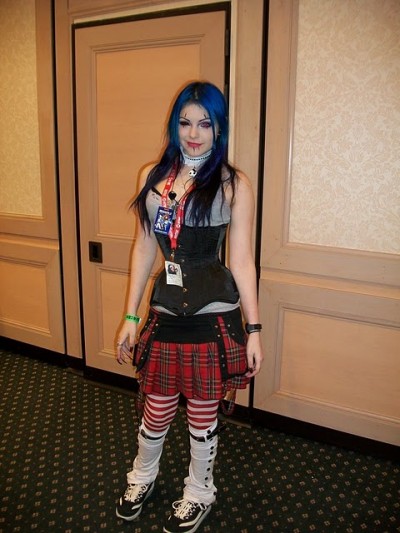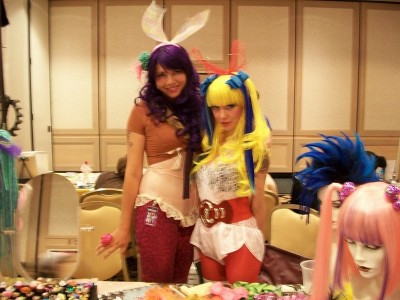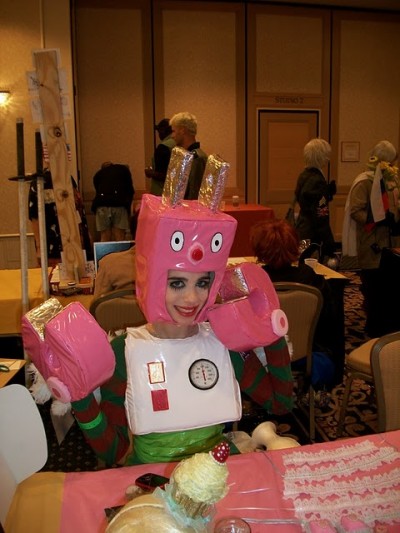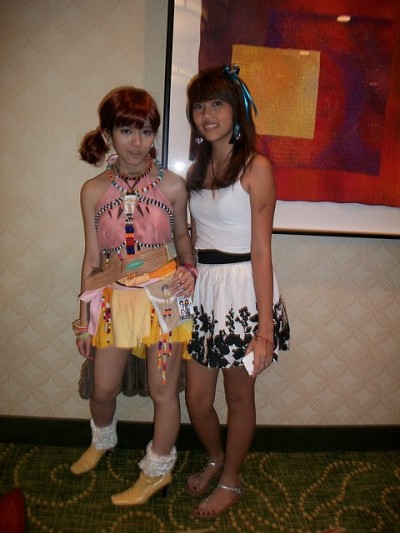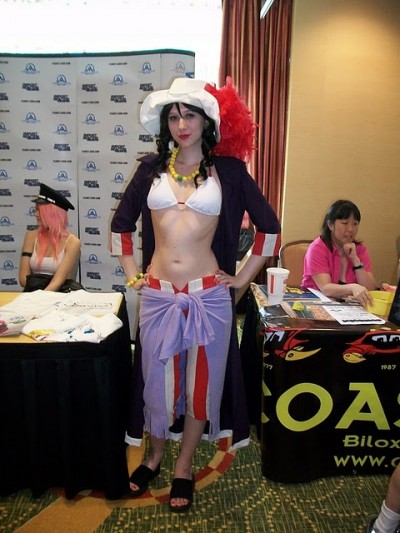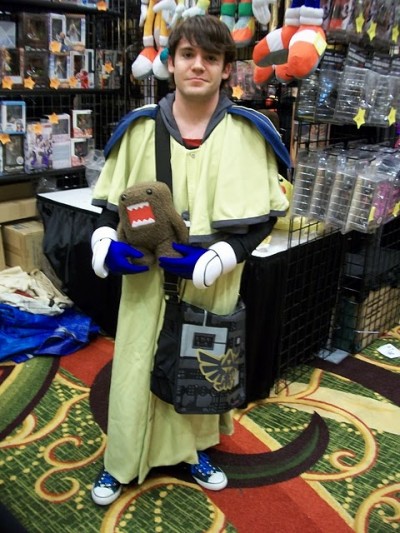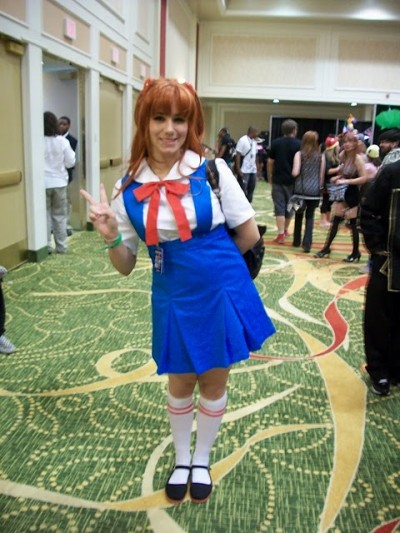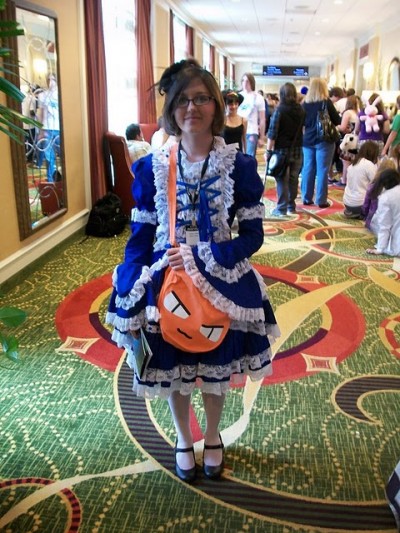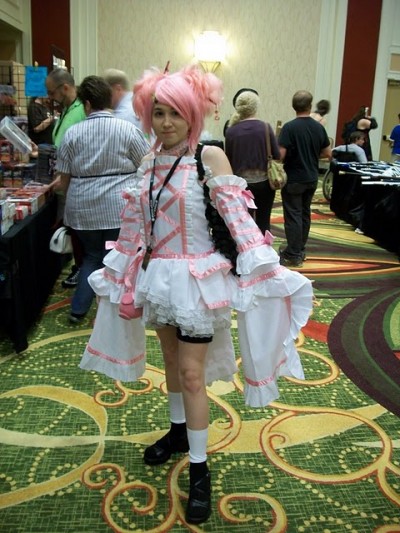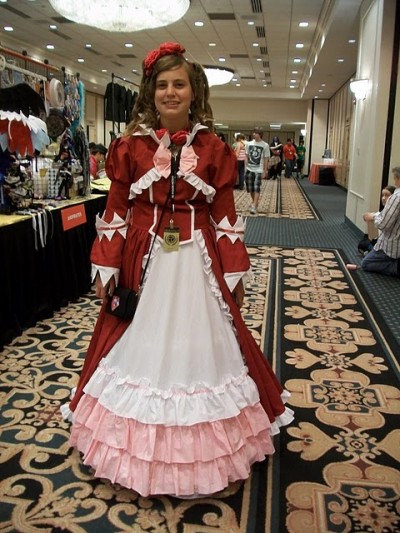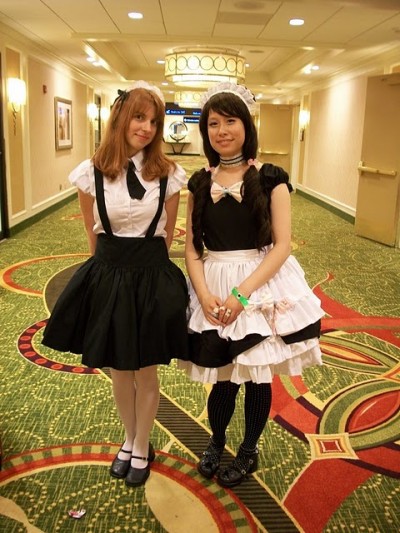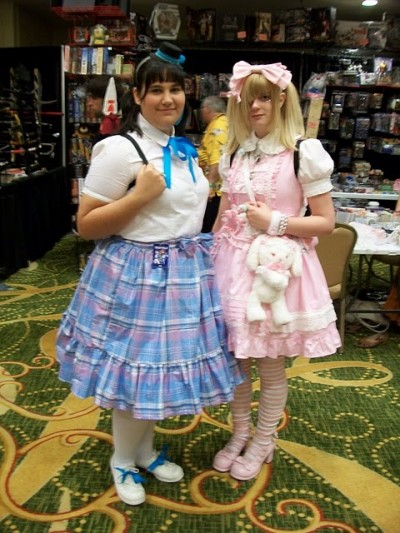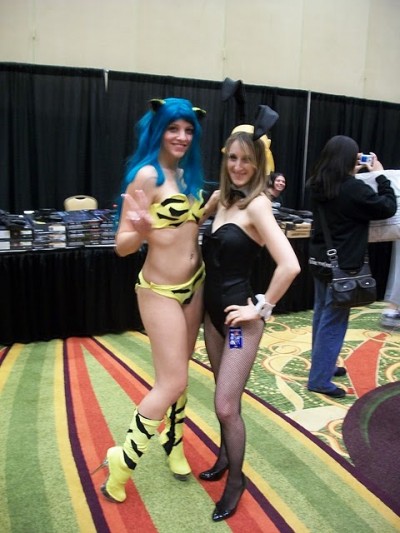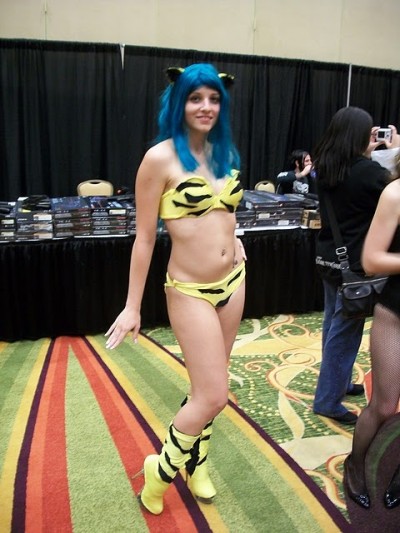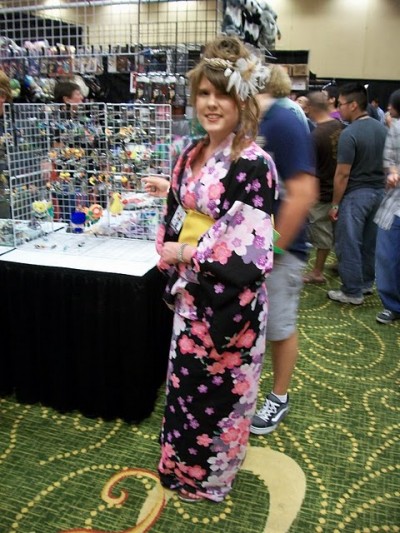 Below: She was attacked by fangurls…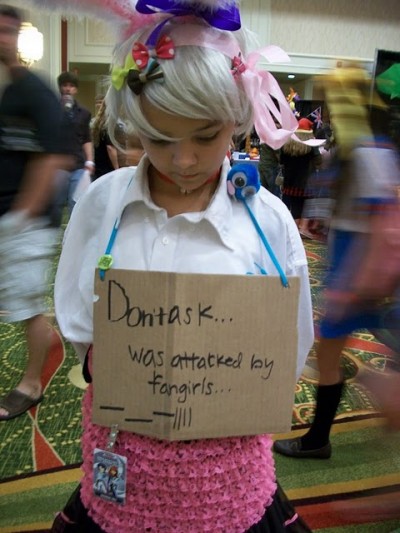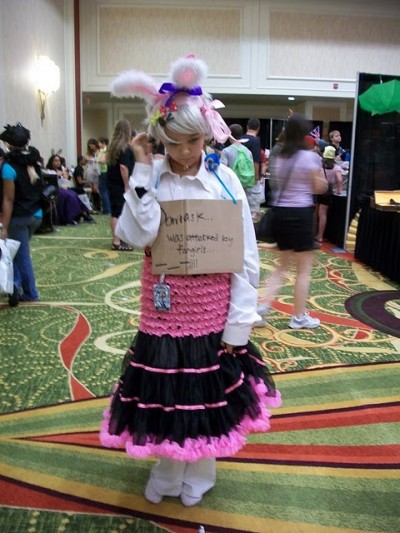 Below: It's been a long weekend!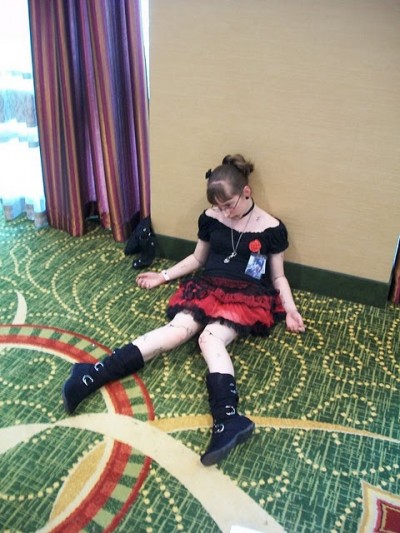 Christian Liendo is a New York City based photographer who's interest in Anime spans two decades. He mixes his hobby of photography and his love of Anime/Manga/SciFi to present his vision of what the genre is all about.