Back in the mid-80's, Hokuto no Ken — or as we've come to know it, Fist of the North Star — was a huge hit in Japan. It eventually produced a number of games, a few of which were localized after being heavily modified for US audiences, an OVA and a sequel. It actually blew my mind when I found out that my copy of Black Belt for the Sega Master System was actually a butchered version of the second Hakuto no Ken title. Thankfully, the games have come a long way since then.
Here in America, we were deprived of the ultra-violent post-apocalyptic anime until 1999 — I'm not going to count the 1995 American live-action film — but that didn't stop it from gaining a cult following over the years. As a result, Koei Tecmo has recently decided to bring their recently developed 3d First of the North Star beat-em-up to the states. While I'm at a loss in terms of plot, the game has practically every element of the series one could want — from motorcycles, to bloodshed. Suffice to say, the visuals are not for the faint of heart, so don't say I didn't warn you.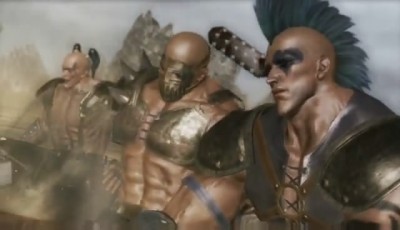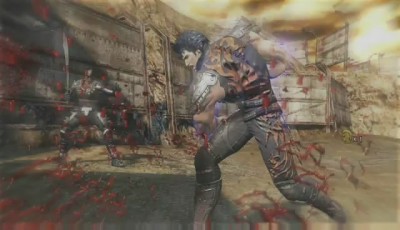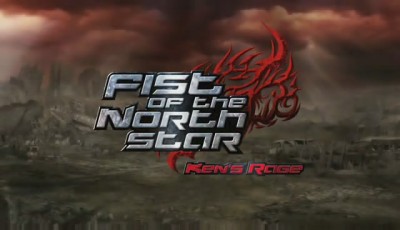 Tim is a pro-blogger and freelance writer out of San Diego, California. In addition to Fanboy.com, he contributes to the ModernMethod Network of sites as the Features and Reviews Editor for the Japanese culture and entertainment blog, Japanator. He's also an Assocaite Editor for the collectible toy culture blog, Tomopop. For more information, follow him on twitter, or check out TimSheehy.com.