Posted by Michael Pinto on Aug 19, 2010 in
Comic Books
|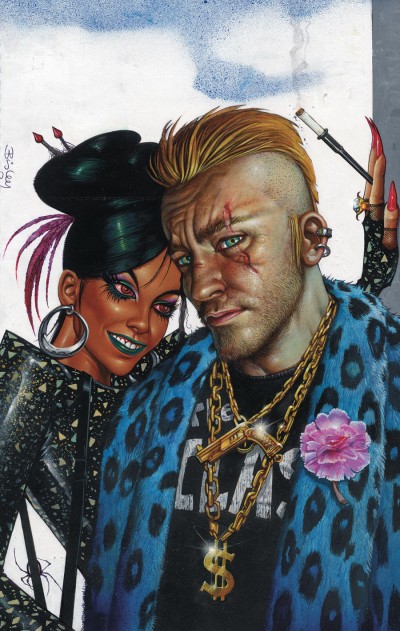 I admit that I'm a manga fanboy at heart, but that doesn't mean I'll overlook a great cover illustration just because it's published by DC Comics. My favorites are always the offbeat titles rather than the superheroes prancing around n their undies. So for your viewing pleasure I've gathered the six strongest starting with the above illustration by Simon Bisley for Hellblazer #273 which has a wonderful 80s sensibility to it.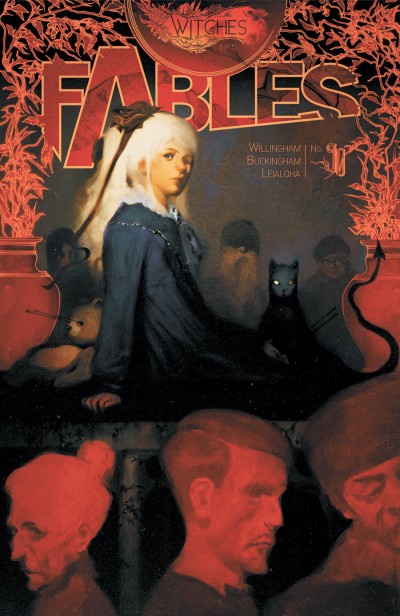 As we all know vampires are all the range and somewhat overexposed at this point, however this cover by Joao Ruas for Fables Volume 14 manages to be creepy without resorting to over the top cliches.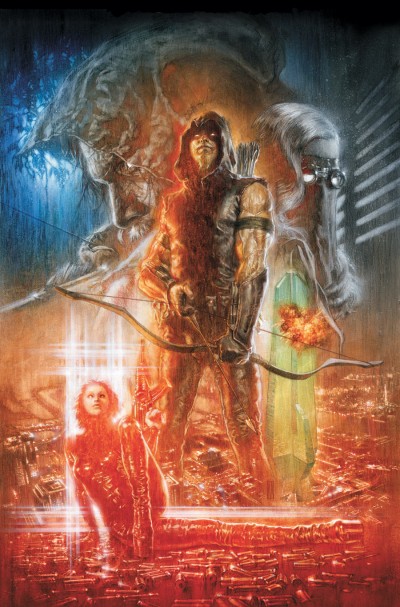 With a title for a book like Green Arrow #6 you can only expect the worst, but Mauro Cascioli really manages to create a cover that has a wonderful amount of detail, texture and so many other colors besides green.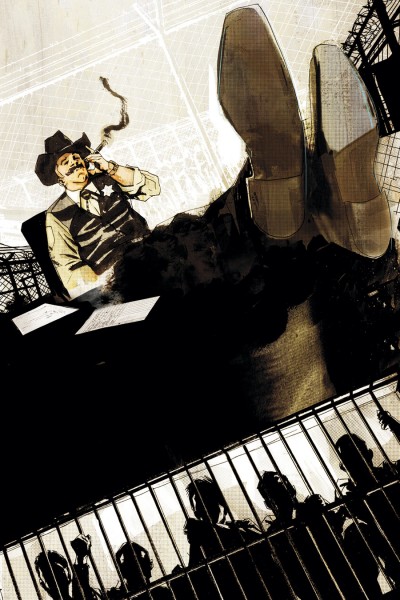 Cowboys are an usual theme for a comic book cover these days, but I liked the fact that Jock managed to escape making this cover of Scalped #43 look like a film poster from the 50s. The subdued use of color makes the composition very strong and I like the off centered composition.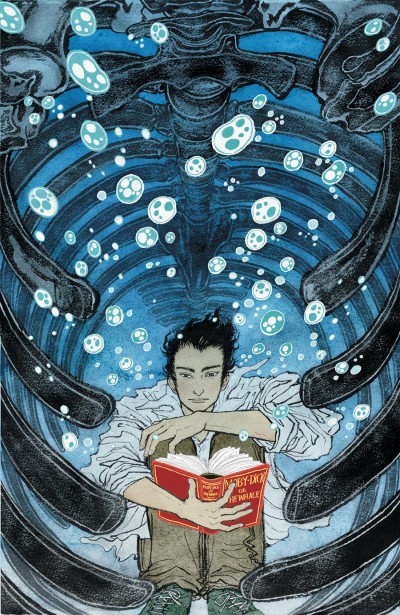 A typical Moby Dick cover would have man vs. whale however Yuko Shimizu goes to the heart — or stomach of the matter with this cover of The Unwritten #19.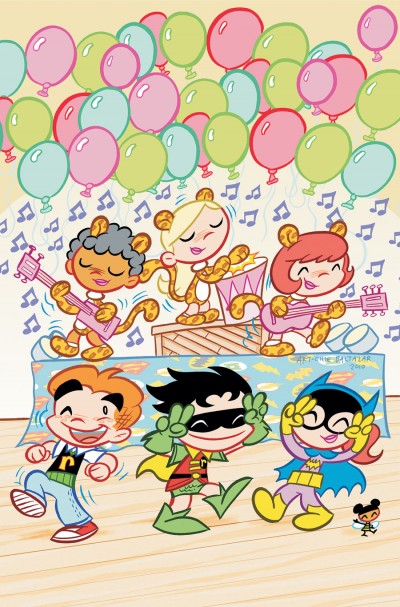 Why are the Tiny Titans hanging out with both Archie AND Josie and the Pussycats? I've got no clear idea but Art Baltazar does a great job of making this illustration look like a fun party that you'd want to step into the image and party.