Posted by Michael Pinto on Aug 8, 2010 in
Comic Books
|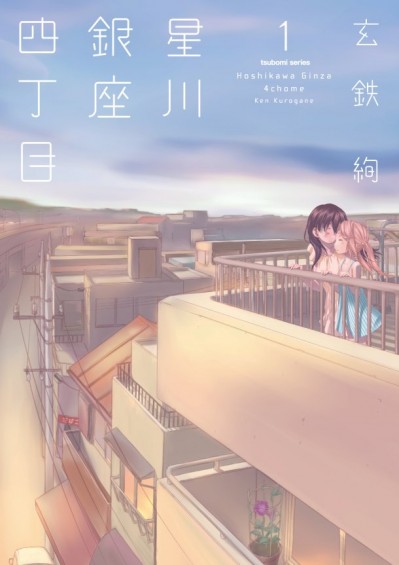 One of my joys is to walk through a Japanese bookstore and to gawk at all of the beautiful cover illustrations — they're always so inspiring as a designer. Although I should note that with this collection that these these illustrations aren't all covers for comic books — but sometimes covers for books that are done in a manga style. Shown above is Hoshikawa Ginza 4-Chome which caught my eye due the wonderful use of pastel colors. What follows are ten illustrations from Japan that recently caught my eye: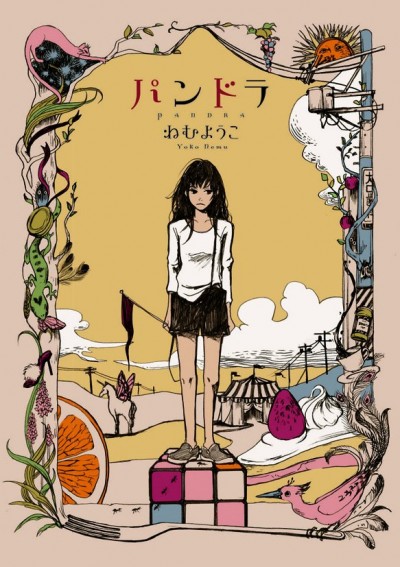 Sleepy Yoko "Pandora" short story collection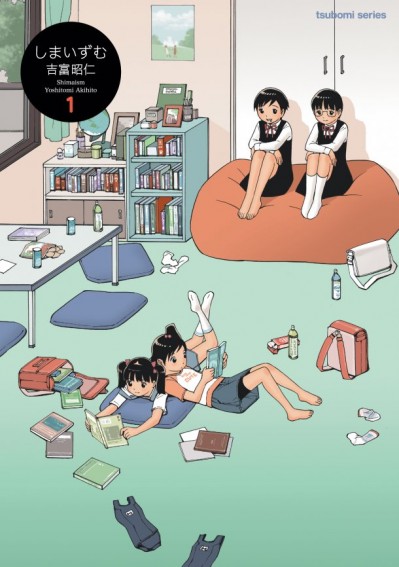 Yoshitomi Masashi Aki "Izu Shima Show details", Volume 1
Cover illustration for Anan magazine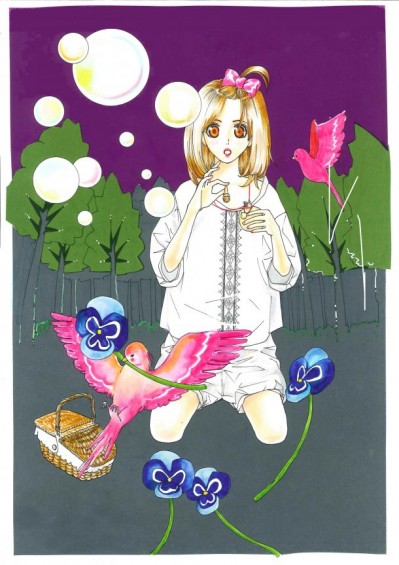 Noguti Tomoko "Raburijin" in Feel Young magazine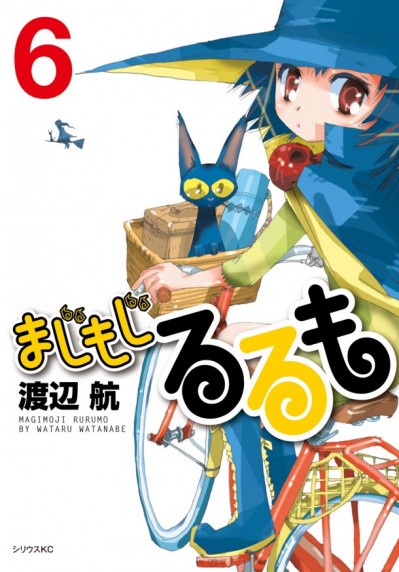 The Seriously Mojiruru Volume 6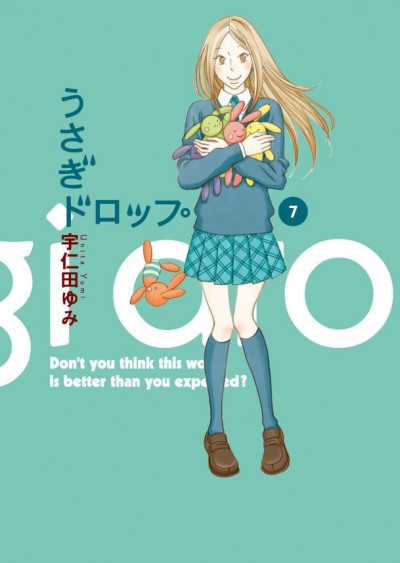 Nita Yumi Yu drop "Rabbit", Volume 07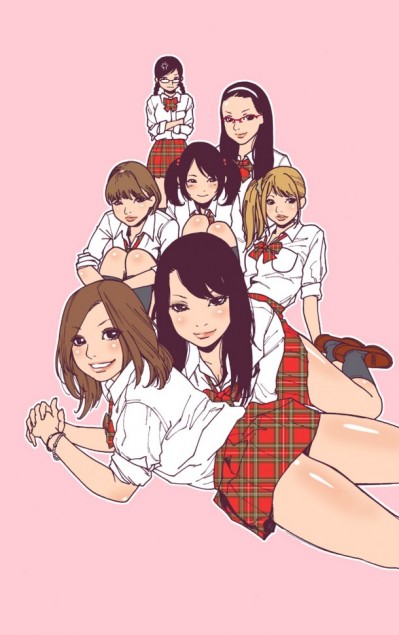 Otome Empire from Business Jump magazine #17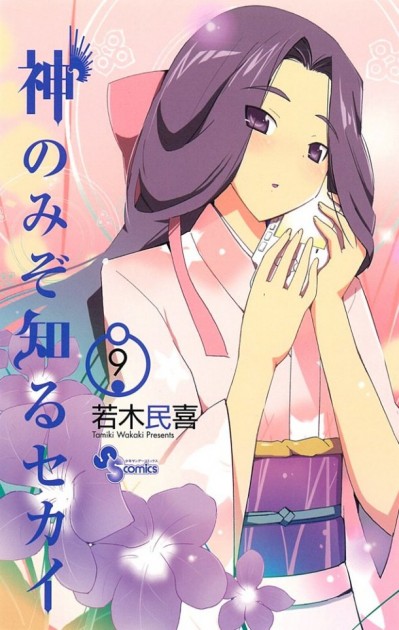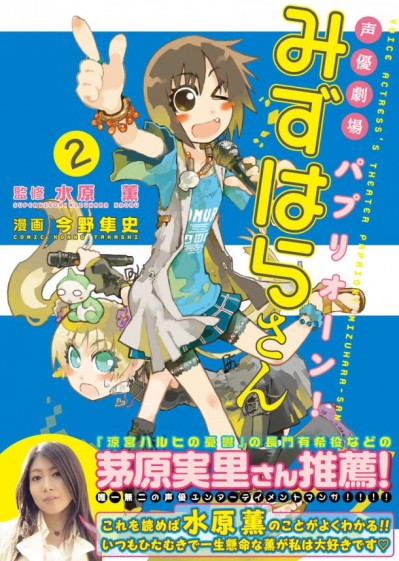 Papurion Theater Actor! Harasan Water Volume 2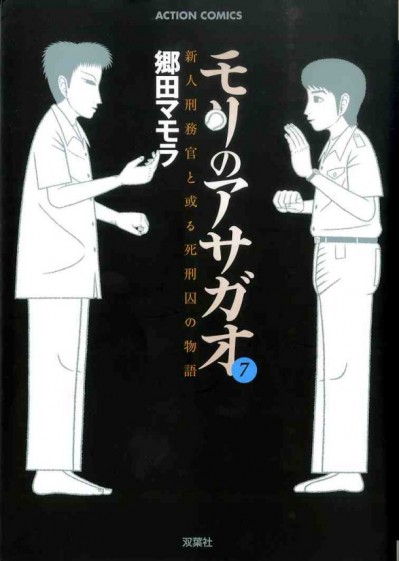 Mori's Morning Glory Volume 07
Note: This stark book cover illustrates a story of a friendship on prison row.