By now, someone has probably told you to that you absolutely have to see Scott Pilgrim Vs. The World — and they're right, you must. Aside from being hilarious, and filled with plenty of the over-the-top action you'd want from your typical Hollywood blockbusters, the film's roots as an independent graphic novel make the film particularly important in that it holds the potential to pave the way for others. In fact, Michael wrote a fantastic article about that which you can read here. For now, sit back and enjoy this amazing Scott Pilgrim/Matrix mash-up by YouTube user AEmovieguy.
The clip uses the audio from the Scott Pilgrim Vs. The World trailer and mashes it up with footage from The Matrix trilogy. The voice synching is pretty impressive, and while I can't figure out what possessed him to do the mash-up in the first place, I think it fits pretty well.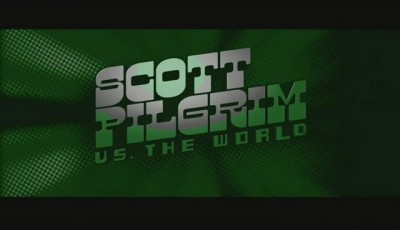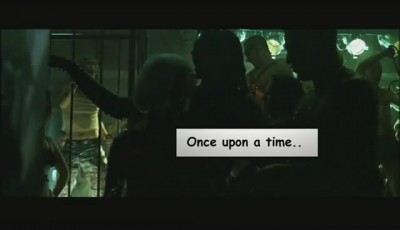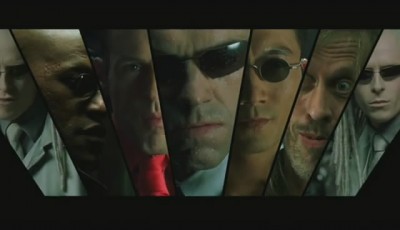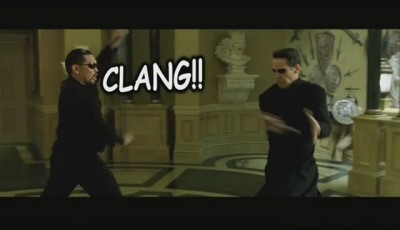 Tim is a pro-blogger and freelance writer out of San Diego, California. In addition to Fanboy.com, he contributes to the ModernMethod Network of sites as the Features and Reviews Editor for the Japanese culture and entertainment blog, Japanator. He's also an Assocaite Editor for the collectible toy culture blog, Tomopop. For more information, follow him on twitter, or check out TimSheehy.com.