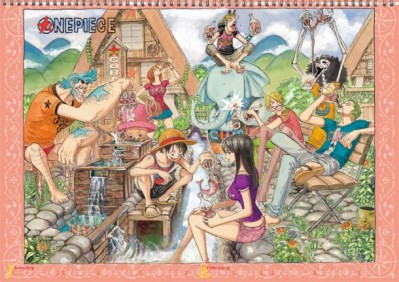 Yes I know that the furthest thing from your mind is celebrating a happy new year — but for hardcore otaku in Japan it's the season to start thinking about which anime calendar to select for 2011! Shown here are a preview of a few of the calendars which will be available for pre-orders in Japan on September 26th. Shown above is One Piece and below is Naruto: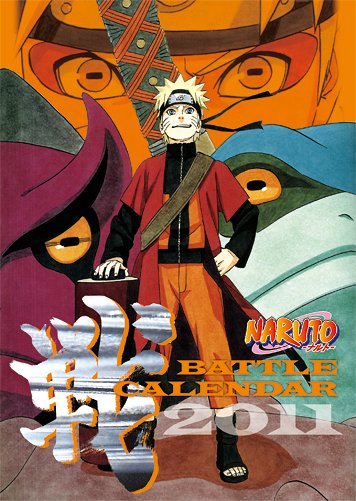 This is a Tite Kubo Bleach calendar:

Here's a Gintama calendar: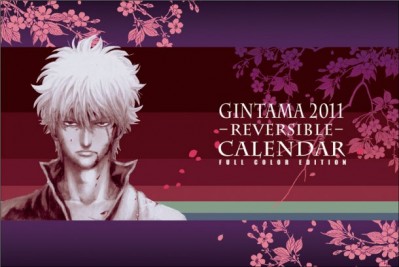 This is a calendar for Hitman Reborn: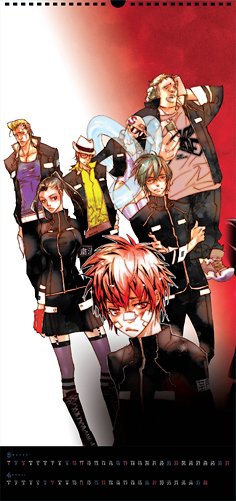 This is the calendar for Sket Dance: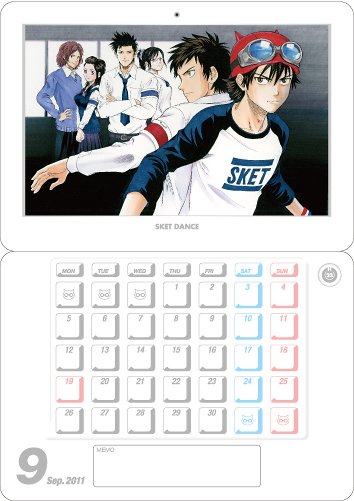 This is the calendar for Nurari Nurarihyon No Grandchildren:
And here's a calendar for D.Gray-man: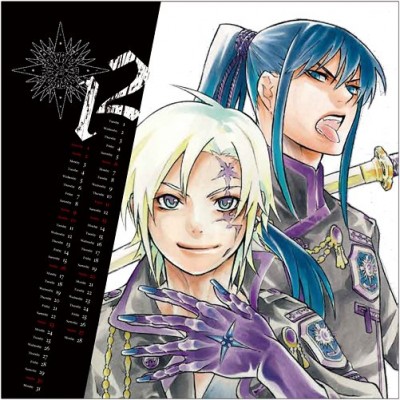 Found via natalie.mu.