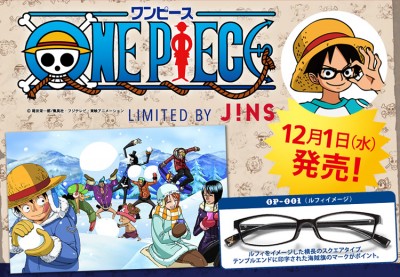 So you love One Piece, and you want to rock some nifty pirate attire but don't want to bother with an eyepatch? Don't worry, Japan has you covered. Check out these sweet One Piece sun glasses and frames. Sure, they're not quite as fierce as an actual eye-patch, but I'm sure anyone who recognizes the logo will envy you. Everyone else? Well, at least they still look pretty classy. I suppose it depends on which color you end up getting. As much as I love Frankie, I'm not sure I'd look pretty good in baby blue shades, and I'm not sure many of you would either. Thankfully, there are plenty of others to choose from, with each color and design for each of your favorite characters. No word on when or if these will be available stateside, though I imagine that if anyone decides to carry them, it'll be J-List. Until then, just stare in awe.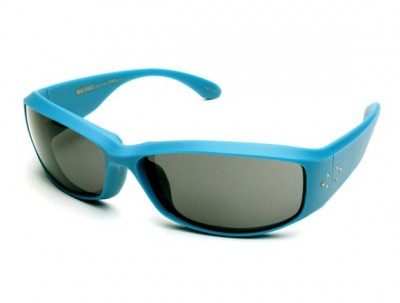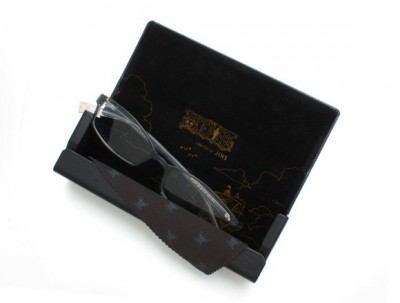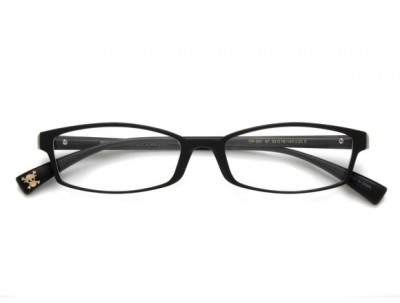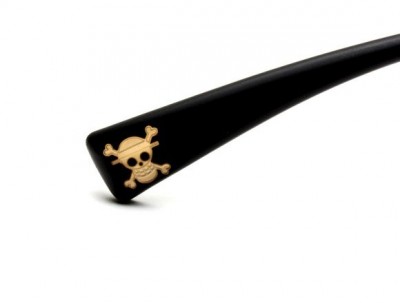 found via Natalie.mu
Tim is a pro-blogger and freelance writer out of San Diego, California. In addition to Fanboy.com, he contributes to the ModernMethod Network of sites as the Features and Reviews Editor for the Japanese culture and entertainment blog, Japanator. He's also an Assocaite Editor for their popular gaming blog, Destructoid, and the collectible toy culture blog, Tomopop. For more information, follow him on twitter, or check out TimSheehy.com.