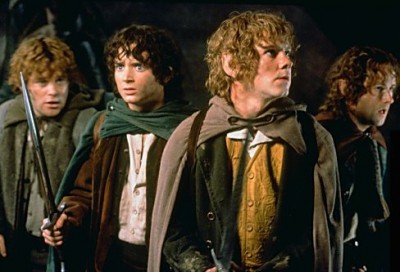 Bilbo Baggins famously said "Not all who wander are lost," and the axiom appears to be true even where movies are concerned. The two films based on The Hobbit, considered to be the prequel to the Lord of the Rings trilogy, are now finally greenlit despite what appeared to be insurmountable issues with nearly every facet of production. Peter Jackson is set to direct both films (replacing a frustrated Guillermo Del Toro), which will start preliminary filming back-to-back in February of 2011.
As for casting, Ian McKellen is set to return as the wizard Gandalf, and Martin Freeman is rumored to be playing Bilbo Baggins. We should expect to hear more casting news now that the film finally has its greenlight.
Michael Sacco is a freelance editor and writer, currently working as senior editor at WoW Insider.