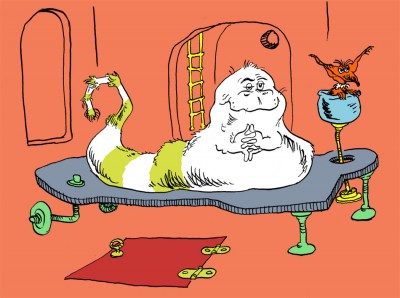 Ever imagine what Star Wars would look like through the eyes of Dr. Seuss? Me neither, but cartoonist Adam Watson has. Recently, he posted a few pieces of this brilliant mash-up on his blog and frankly, they're nothing short of amazing. While he claims that these pieces started as doodles for the most the part, he apparently has a few more planned. I'd love to see him strike a deal with Lucas Arts to publish a book, but I imagine  there'd be all kind of legal hurdles involved. Either way, I think I'll just cross my fingers and hope for more. Also, wouldn't some of these make for a nifty t-shirt?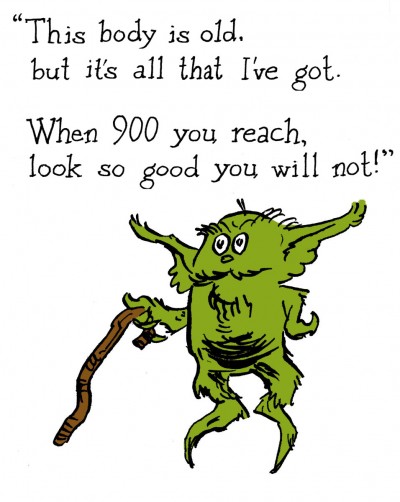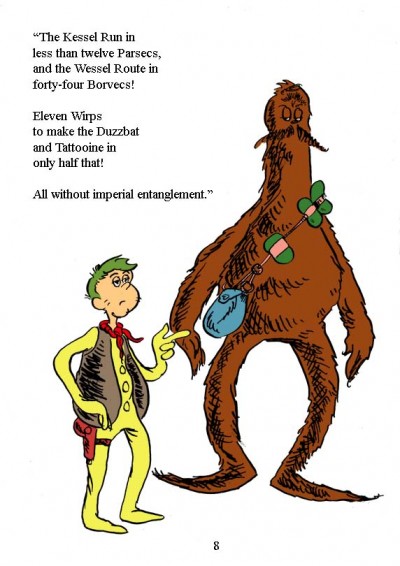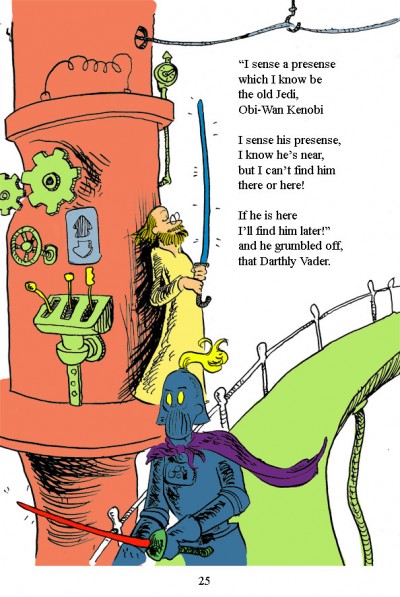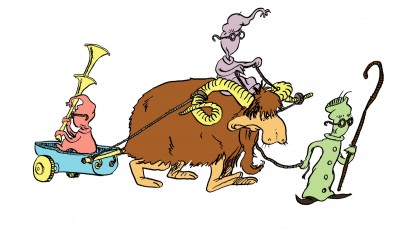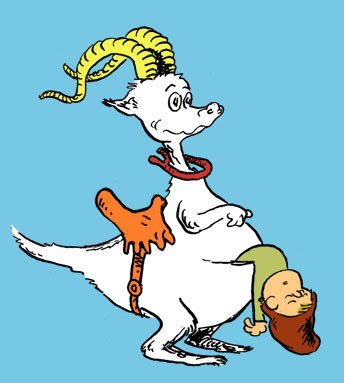 found via the awesomer
Tim is a pro-blogger and freelance writer out of San Diego, California. In addition to Fanboy.com, he contributes to the ModernMethod Network of sites as the Features and Reviews Editor for the Japanese culture and entertainment blog, Japanator. He's also an Assocaite Editor for their popular gaming blog, Destructoid, and the collectible toy culture blog, Tomopop. For more information, follow him on twitter, or check out TimSheehy.com.