Posted by Tim Sheehy on Dec 29, 2010 in
Videogames
|
Check out this amazing video of Hironobu Sakaguchi's The Last Story for Nintendo's Wii. The battle system looks fantastic and seems to mix a number of popular elements. In addition to the classic menu-based combat we've seen in his previous titles, we're given a bit of action-oriented stealth gameplay as well, and it looks fantastic. Unfortunately, the game will be a Wii exclusive, so it might lack the visual polish that we've come to expect in modern roleplaying games, but to be honest, none of that really matters to me so long as I actually enjoy playing it.
In regards to title of the game, Hironobu Sakaguchi has gone on record stating that if the game recieves poor reviews, it may actually be his last. Ironically, the last time he made a similar statement, it was in regards to NES classic, Final Fantasy. Given his track record with games, I honestly doubt he has much to be worried about. Still, kind of sad to hear that he might be calling it quits after this. Let's just hope its as good as it looks.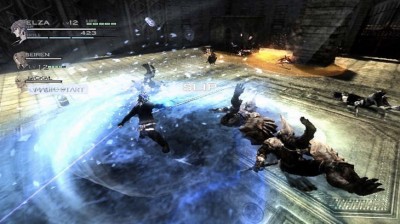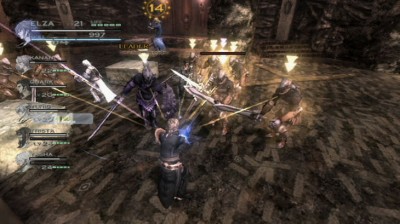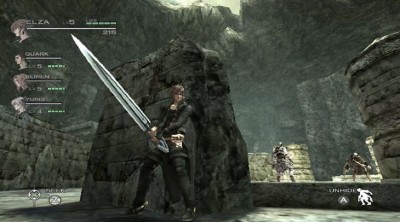 Tim is a pro-blogger and freelance writer out of San Diego, California. In addition to Fanboy.com, he contributes to the ModernMethod Network of sites as the Features and Reviews Editor for the Japanese culture and entertainment blog, Japanator. He's also an Assocaite Editor for their popular gaming blog, Destructoid, and the collectible toy culture blog, Tomopop. For more information, follow him on twitter, or check out TimSheehy.com.