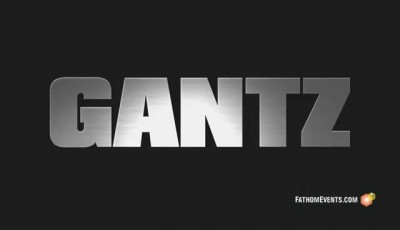 Back in August we wrote about why it was so important that you attend the premiere of Scott Pilgrim vs. The World. The destined-to-be cult classic underperformed at the box office and that may have sealed the fate of future films based on independent comics. While GANTZ may not have the potential to carry the same weight in Hollywood, it's still just as important you see it.
As I've mentioned, it's the first time a Japanese film is premiering in North America ahead of its scheduled Japanese release date. In addition, the film will star two of Japan's most popular performers — Matsuyama and Ninomiya, the later of which you may recognize from that interesting 3DS ad I posted the other day. While a successful North American screening could bolster their careers, I'd like to believe that a failed launch would more likely result in films like GANTZ never making it to the theaters stateside.
If you haven't already purchased tickets, or located a theater near you, check Fathom Events for more information.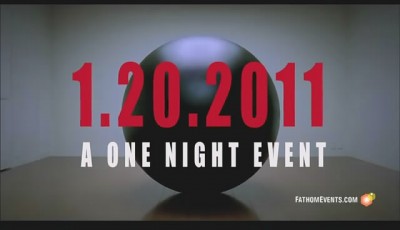 Tim is a pro-blogger and freelance writer out of San Diego, California. In addition to Fanboy.com, he contributes to the ModernMethod Network of sites as the Features and Reviews Editor for the Japanese culture and entertainment blog, Japanator. He's also an Assocaite Editor for their popular gaming blog, Destructoid, and the collectible toy culture blog, Tomopop. For more information, follow him on twitter, or check out TimSheehy.com.