Posted by Tim Sheehy on Jan 11, 2011 in
Videogames
|
It was perhaps the most popular iPhone game of 2010. Even I have to admit that I as hooked after finally deciding to give it a chance, and now it looks like Angry Birds will be moving beyond the digital realm in the form of a table-top game. I would have used the term boardgame, but there's no board — only blocks, pigs, the birds and the sling you use to launch them. So how could that possibly work? Well, for those of you who are having a difficult time imagining it, check out the video above.
Apparently Rovio, the studio behind the game, has been trying to spread the franchise to other mediums, so I wouldn't be surprised if we end up seeing an Angry Birds cartoon or film at some point. Until then, you can look forward to Mattel's Angry Birds: Knock on Wood which will be hitting store shelves this May.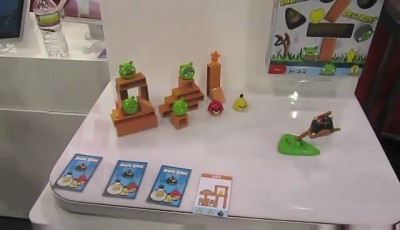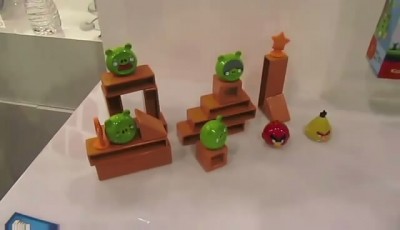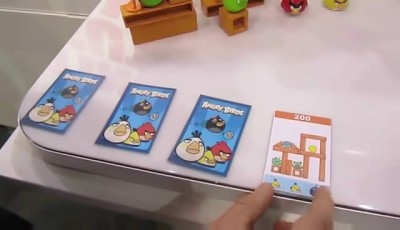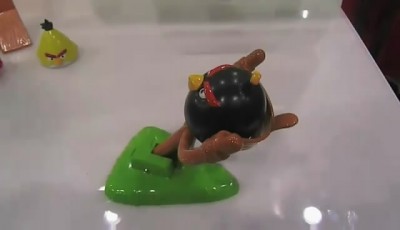 found via electricpig 
Tim is a pro-blogger and freelance writer out of San Diego, California. In addition to Fanboy.com, he contributes to the ModernMethod Network of sites as the Features and Reviews Editor for the Japanese culture and entertainment blog, Japanator. He's also an Assocaite Editor for their popular gaming blog, Destructoid, and the collectible toy culture blog, Tomopop. For more information, follow him on twitter, or check out TimSheehy.com.