Ever wonder what it'd be like to work at a Disney theme park? I know I have, and thanks to this fantastic video my curiosity has been satisfied, though I have to admit that no amount of food could possibly make up for having to listen to "It's a Small World" on repeat. I pretty much figured it'd be exactly as he described in the video, minus the awesome doodles. I just had no idea the food was that spectacular. 
As a California native, I've been to Disneyland countless times and I can't recall the food ever being that great. Even some of their classier establishments, like the Blue Bayou, have failed to really impress me. Then again, I suppose you're paying for the ambiance. Still, this video is absolutely fantastic.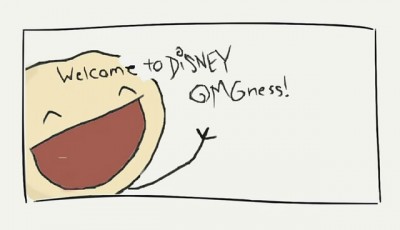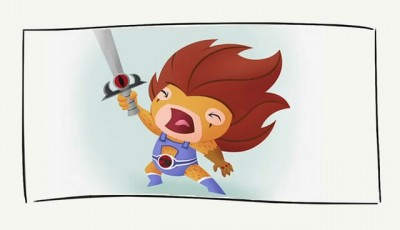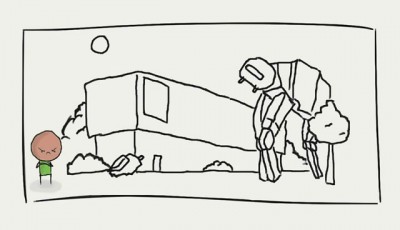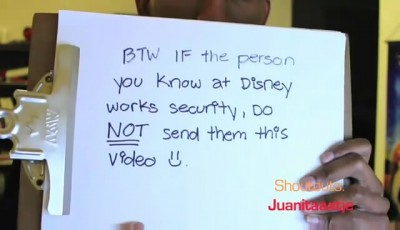 Tim is a pro-blogger and freelance writer out of San Diego, California. In addition to Fanboy.com, he contributes to the ModernMethod Network of sites as the Features and Reviews Editor for the Japanese culture and entertainment blog, Japanator. He's also an Assocaite Editor for their popular gaming blog, Destructoid, and the collectible toy culture blog, Tomopop. For more information, follow him on twitter, or check out TimSheehy.com.