This new Teenage Mutant Ninja Turtles fan short — I can only hope they'll be turning this into a full-length film — looks spectacular. A striking brunette, no doubt Apirl O'Niel, sits alone in her apartment having recently photographed members of what appears to be the foot clan. After tracking her down, they attempt to assualt her when she's saved by Raphael.
Its a very dark, very Christopher Nolan, but also well shot. I'm a little concerned with costumes but I understand they're probably on a budget and they're looking for a grungy, realistic look. I suppose, in that sense, it works very well. The video was posted on Friday, and yet I still haven't been able to find any details on those involved with the project beyond their Facebook and twitter. I imagine they'll probably discuss the project more in the coming weeks, so if this caught your eye, you'll want to check those for more information in the weeks to come.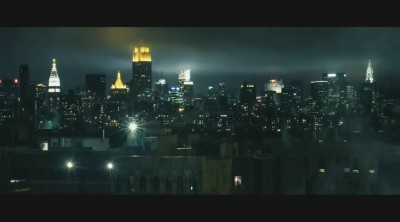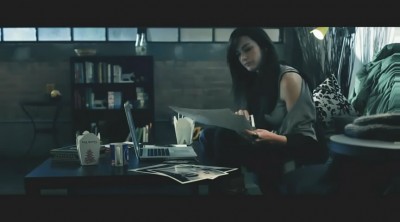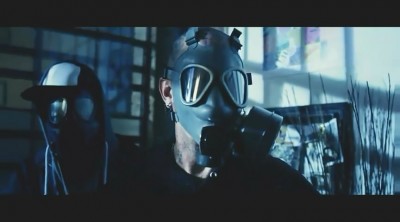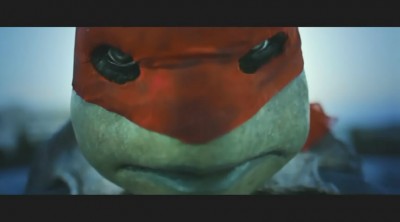 Tim is a pro-blogger and freelance writer out of San Diego, California. In addition to Fanboy.com, he contributes to the ModernMethod Network of sites as the Features and Reviews Editor for the Japanese culture and entertainment blog, Japanator. He's also an Assocaite Editor for their popular gaming blog, Destructoid, and the collectible toy culture blog, Tomopop. For more information, follow him on twitter, or check out TimSheehy.com.