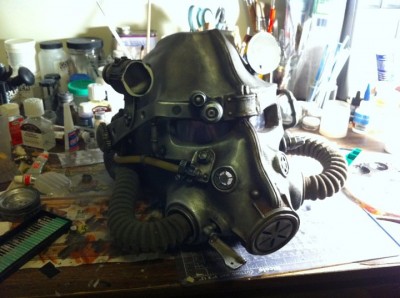 It's never easy crafting your own props, let alone attempting to recreate one from scratch. That said, artist Josh Jay did a fantastic job sculpting his very own Brotherhood of Steel power helmet from Fallout 3. That much is impressive, but what's more is that he actually took the time to document the process through photos, posting several galleries detailing the techniques he used while constructing it. Had he actually taken the time to write out some instructions along with his photos, they'd make a fantastic visual aid. For more photos check out his galleries here and here.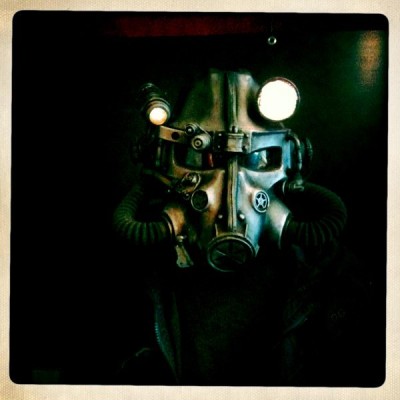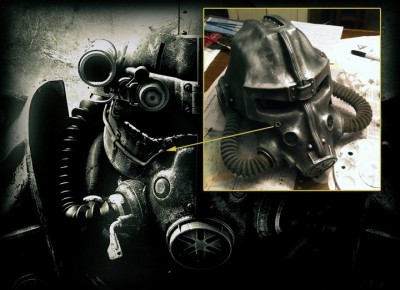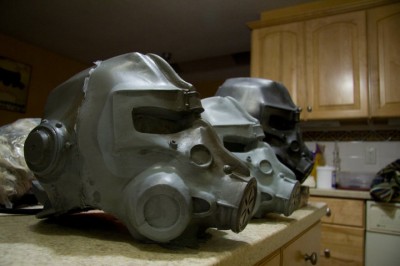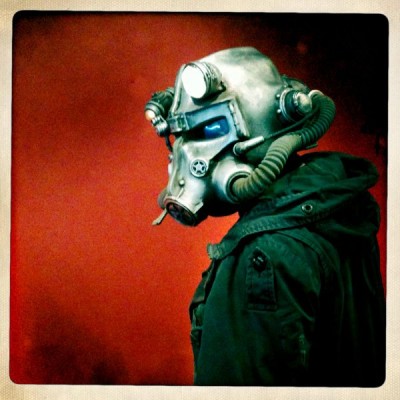 superpunch via rampaged reality
Tim is a pro-blogger and freelance writer out of San Diego, California. In addition to Fanboy.com, he contributes to the ModernMethod Network of sites as the Features and Reviews Editor for the Japanese culture and entertainment blog, Japanator. He's also an Assocaite Editor for their popular gaming blog, Destructoid, and the collectible toy culture blog, Tomopop. For more information, follow him on twitter, or check out TimSheehy.com.