Posted by Michael Pinto on Jan 31, 2011 in
Comic Books
|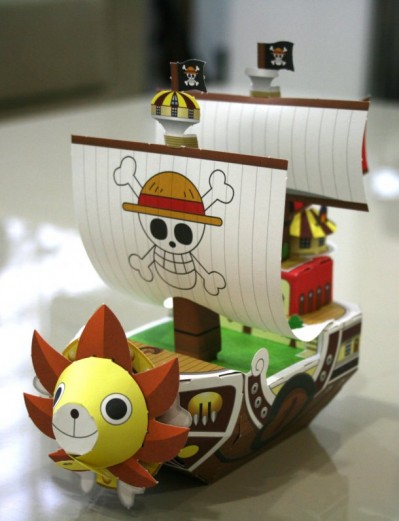 Are you ready for this one? Weekly Shonen Jump No. 9 which just came out this week includes a build-it-yourself paper cut out One Piece pirate ship! I have to same I'm quite jealous of the high quality of Japanese comic magazine, when was the last time you found anything in an American comic book like a fold out poster, stickers or even a toy?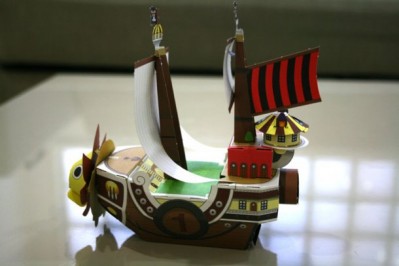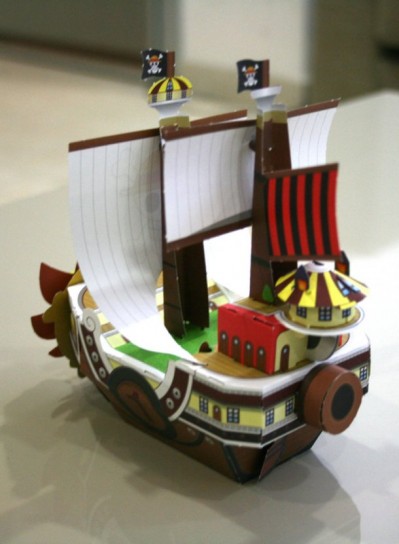 This is the magazine cover to look for if you are going to be going to your local Japanese bookstore: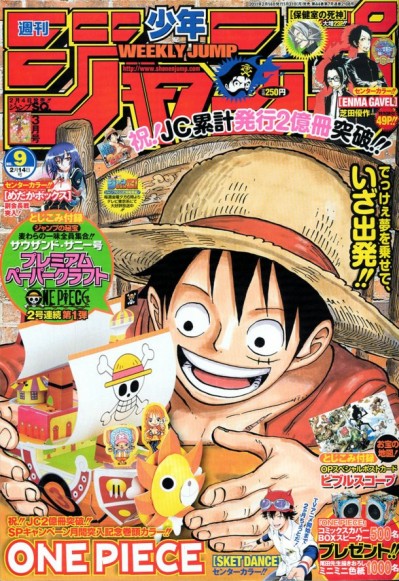 Found via natalie.mu/comic.