Posted by Michael Pinto on Feb 2, 2011 in
Comic Books
|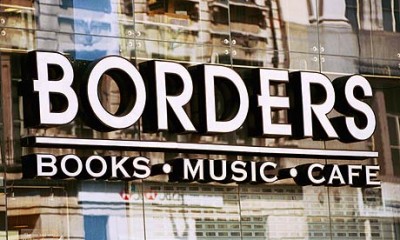 I've just finished reading this article at Bloomberg on the possible bankruptcy filing for Borders. The good news is that this may not be the end of the chain, but the bad news is that 150 out of 650 stores may be closed. The company defaulted on payments to publishers last month, which isn't good news for those of us who love printed manga.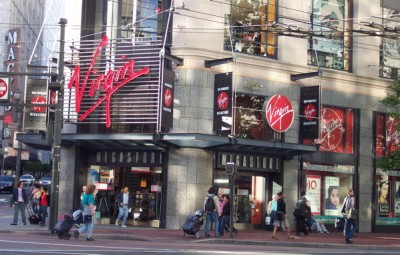 It wasn't that long ago when we thought that Virgin Megastore and Tower Records wouldn't go away.
The last time I watched anything like this was just a few short years ago when the video stores started to go under. This hit the anime industry in a bad way — amongst the casualties was Central Park Media and those who were left standing weren't the better for it. Many younger fans just take it for granted that they'll always be able to buy legit anime and translated manga at the mall, but the harsh reality is that reality may be quickly coming to an end.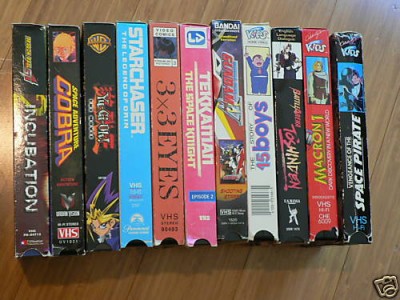 Artifacts from the Anime industry in the 90s.
No I don't see this as the end of the anime or manga industry, but what I do see is that the smaller titles that the hardcore fans love may not make it over here. So while you'll keep seeing Naruto you may not see that cool little show from Japan or manga make its way to this side of the Pacific. On another level I am somewhat optimistic as the next generation of the industry will emerge thanks to eBooks and YouTube. But one thing is for certain: The retail aspect of the industry that's been around for almost twenty years is starting to fade away.