Posted by Tim Sheehy on Feb 17, 2011 in
Videogames
|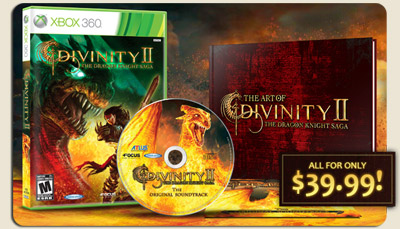 Xbox 360 owners are in for a bit of treat when they pre-order Larin Studios' upcoming expansion for their hit RPG Divinity II, entitled The Dragon Knight Saga. Those of you who were unfortunate enough to own the previous title for your console may be happy to know that this upcoming release will feature a remastered version, complete with new content, an improved engine and support for the Flames of Vengeance add-on. On top of that, Atlus, the game's North American publisher has decided to sell it for the low price of $39.99, and those of you who pre-order will recieve an art book and soundtrack to boot.
The Dragon Knight Saga has recieved some fantastic reviews for the PC, so I can only hope the improvements they've made for the console version bring it up to par with its PC counterpart.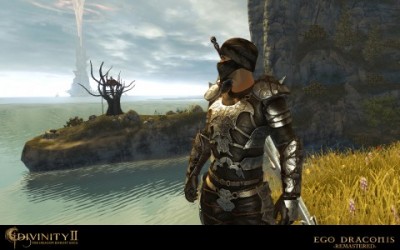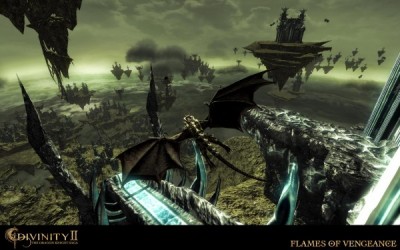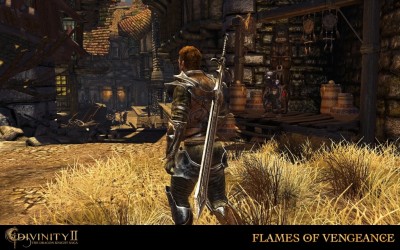 Tim is a pro-blogger and freelance writer out of San Diego, California. In addition to Fanboy.com, he contributes to the ModernMethod Network of sites as the Features and Reviews Editor for the Japanese culture and entertainment blog, Japanator. He's also an Assocaite Editor for their popular gaming blog, Destructoid, and the collectible toy culture blog, Tomopop. For more information, follow him on twitter, or check out TimSheehy.com.