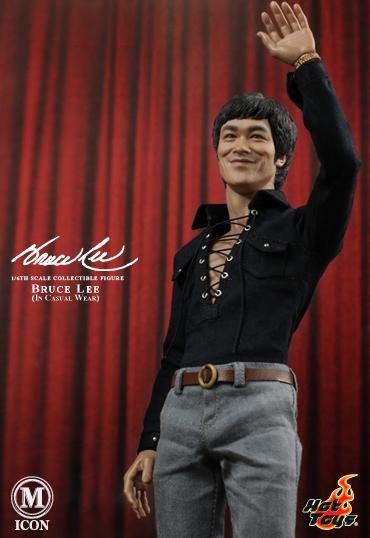 As far as toy makers go, Hots Toys has a reputation of being among the best. The company may charge us an arm and a leg, but their attention to detail is second to none. Each figure they produce is painstaking crafted with photorealism in mind, making them frighteningly accurate. One could easily find themselves confusing a photo of a toy for the real thing — their 2009 The Dark Knight Joker comes to mind. They recently unveiled two new designs for their Bruce Lee line, and both are absolutely stunning. One features Lee in casual attire, the other in a suit. While neither figure are available for preorder quite yet — they're scheduled for Fall — the Enter the Dragon version will available for preorder on April 1st.
With the on-going crisis in Japan, I would recommend preordering your figure from a Japanese outlet like Hobby Link Japan. While it may not be the absolute cheapest, their economy could really use the support and companies like Hobby Link Japan will be suffering in the coming months — it's the least we can do.  If you'd rather just donate money directly, iTunes is accepting donations for the Red Cross. You can also donate via their website.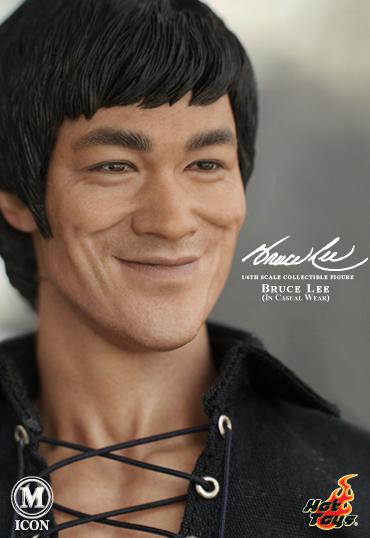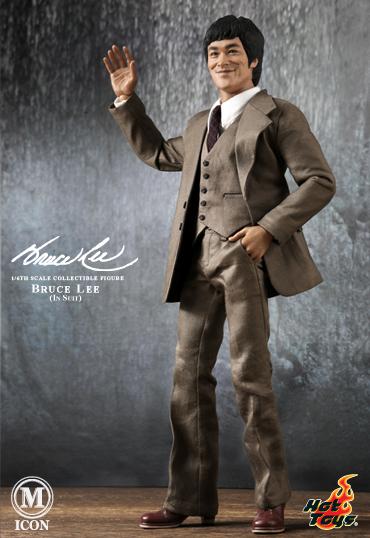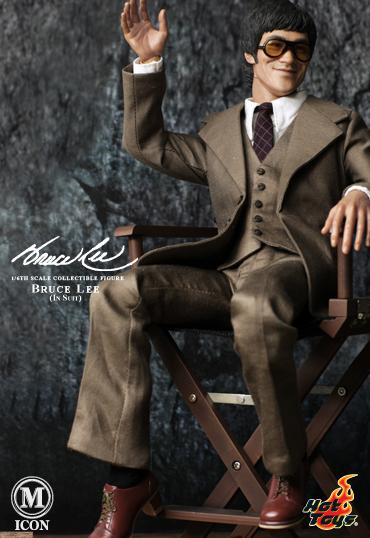 Tim is a pro-blogger and freelance writer out of San Diego, California. In addition to Fanboy.com, he contributes to the ModernMethod Network of sites as the Features and Reviews Editor for the Japanese culture and entertainment blog, Japanator. He's also an Assocaite Editor for their popular gaming blog, Destructoid, and the collectible toy culture blog, Tomopop. For more information, follow him on twitter, or check out TimSheehy.com.