Posted by Tim Sheehy on Mar 2, 2011 in
Videogames
|
It's been nearly six years since The Elder Scrolls IV: Oblivion blew us away with its vast world filled with rich open-ended content and seemingly unparalleled visuals — at least, for its time. Those visuals were quickly dated, but kept fresh thanks to a large community bent on modding the game to meet their standards. Now, we're finally getting our first look at the in-game engine for the upcoming sequel, Skyrim.
Like it's predecessor, Skyrim appears to once again deliver the stunning visuals we've come to associate with the series. In addition, Bethesda has been hard at work addressing every complaint they've recieved since the launch of Oblivion so that Skyrim will provide us with a fresh experience while staying true to nature of the series. New animations, tweaks to the battle engine, and smarter enemies are going to challenge players while the high res textures and unbeliveable draw distance will keep them immersed in the game. Look out for more footage as the game nears its launch later this year.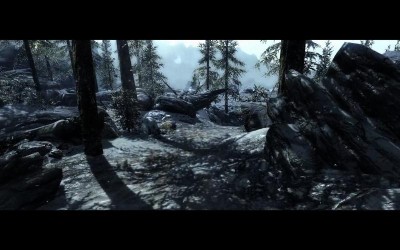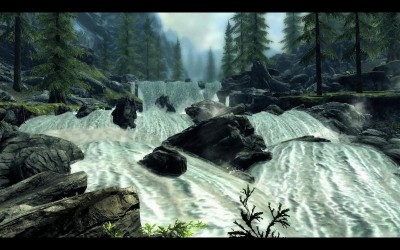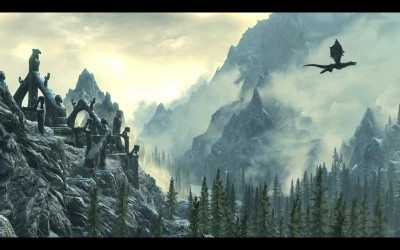 Tim is a pro-blogger and freelance writer out of San Diego, California. In addition to Fanboy.com, he contributes to the ModernMethod Network of sites as the Features and Reviews Editor for the Japanese culture and entertainment blog, Japanator. He's also an Assocaite Editor for their popular gaming blog, Destructoid, and the collectible toy culture blog, Tomopop. For more information, follow him on twitter, or check out TimSheehy.com.